Hello Newcomer,
Introduce yourself in this thread so that older members can welcome you. For example, share…
• Your name
• Photos if you're comfortable
• Kinds of magick you like
• Current goals
• Current struggles
I'll start. I'm the co-creator of Become A Living God, my name is Timothy.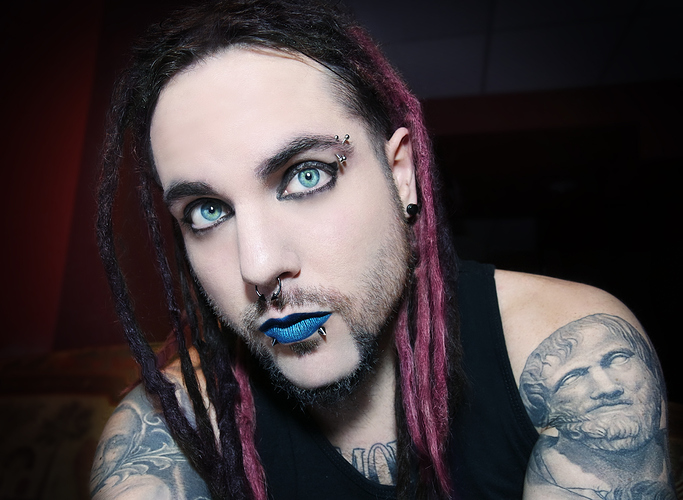 I've devoted my life to black magick, and my passion is to perfect the art of scrying. I'm currently writing a philosophical treatise on the ideology of the left hand path, which I'll either include in Book 2 of Anthology of Sorcery, or release as a limited edition physical booklet.
I'm presently struggling to make deep contact with the Goetic demon, Vine, although I've received superficial indications he is acting on my behalf. I remain patient and persistent nonetheless.
Your turn, answer the same honest questions so we can receive your friendship.
Godlike Power,
Timothy