Welcome @Koriander_Yander It is a rule of this forum for all new members to properly introduce themselves, so PLEASE CLICK ON THE IMAGE BELOW and tell us about yourself and any experience you may have in magick, such as what you practice, how long you have practiced, areas of interest, etc: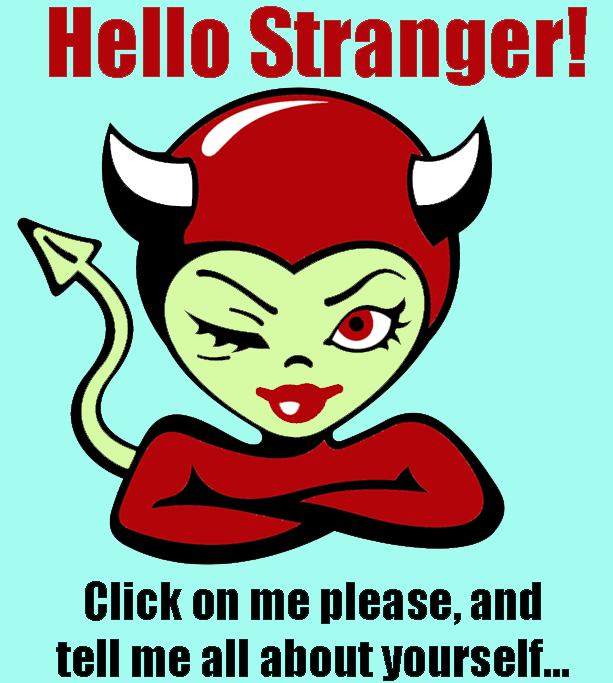 Yet, you haven't answered my questions about your experience…
He prefers my cherry Mountain Dew Amp energy drinks each and every time I call him.
Hello, how are you. Be my friend
How do I make friends here?
Start by introducing yourself as you were asked, post your memes in the appropiate thread and above all, talk about magick.