Yes, I can. I trust them, but I get that you might be looking for a little extra detail. Xo
I have actually tried pendulums before but I guess I just wasn't doing it right. I got so angry about my readings being false that I threw that thing away in anger. I was being attacked by spirits at the time. I was angry, sad, and scared. I just have this hate for pendulums now lol.
You are awesome btw.
R u awake for a while? I am happy to do this for u. (WE are lol). I can call you so we can 'connect' while i shuffle. Otherwise i'll Ideally need a little more in some way to connect, pic, or something. I know the anonymity on here is a great appeal for most of us. Whatever you're comfortable with.
lol "We"? You mean like You and me?
And whatever works best for you. I can PM you my pic? It's like 2-3years old though.
Thank you for actually taking the time do conenct and stuff. Most people wouldn't go that far.
You and me and my guides and your guides. : )
I would love one. Thank you.
I want some, please don't lock me out. Thanks in advance
I would love a read, need some guidance at the minute


I would like a tarot too please! :))
If it isn't any trouble, I would like a tarot reading, thanks
Welcome @Partilov1 It is a rule of this forum that all new members must properly introduce themselves, so before asking members for readings, please click the link below and tell us about yourself and any experience you have in magick ie what you practice, how long you have practiced, areas of interest, etc: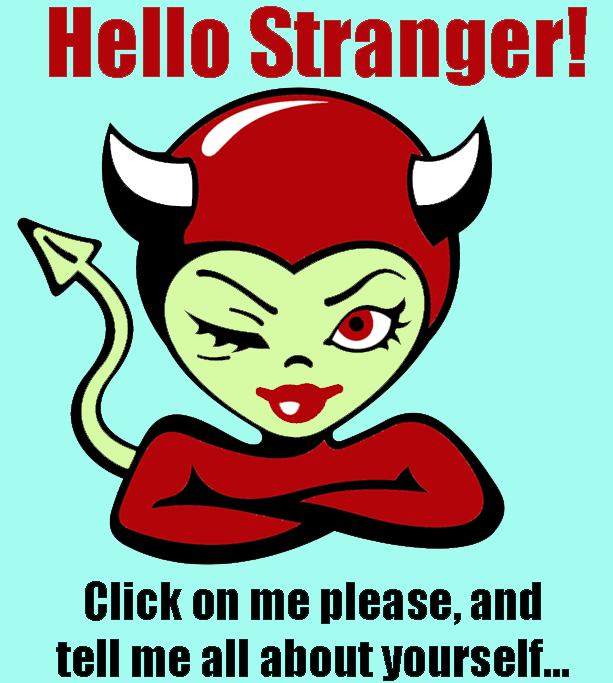 Thank you for your interest! I will probably pop on here more often as we are all on lockdown.
Can do one reading r now.
is it still on . may i get one please . thanks