Dear Balg,
Can someone contribute some working experience with Sonnelion?
I've avoided the hatred Energy for a while,
and only utilized it when need was due,
but Zagan suggests me,
Working with Sonnelion might be beneficial for the causes I'm currently (and mid-time future),
working on.
So i'd be glad to hear about your experiences,
for proper emergence into the conjuration.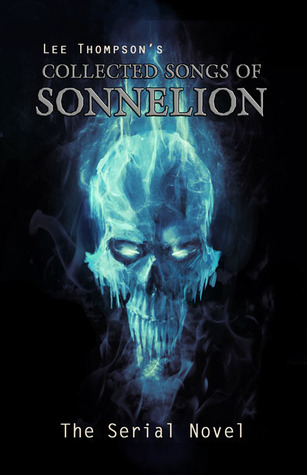 For reference.
I've not really looked up a sigil yet.
It would probably be this one…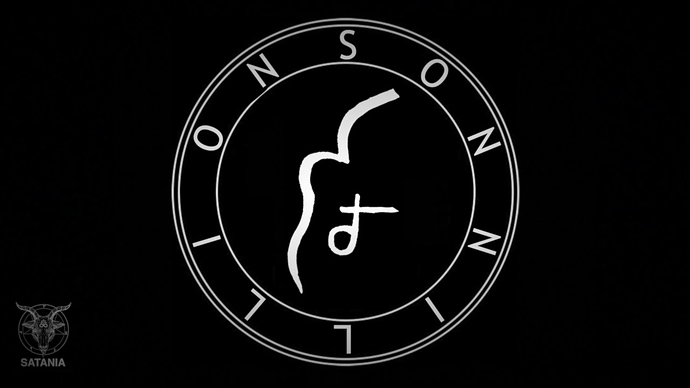 Sincerely,
¥'Berioth