I am a beginner luciferian,What is the best way to honour Lucifer and protect myself from nagetive spirits?
Welcome @Greg It is a rule of this forum for all new members to properly introduce themselves, so please click the link below and tell us about yourself and any experience you have in magick ie what you practice, how long you have practiced, areas of interest, etc: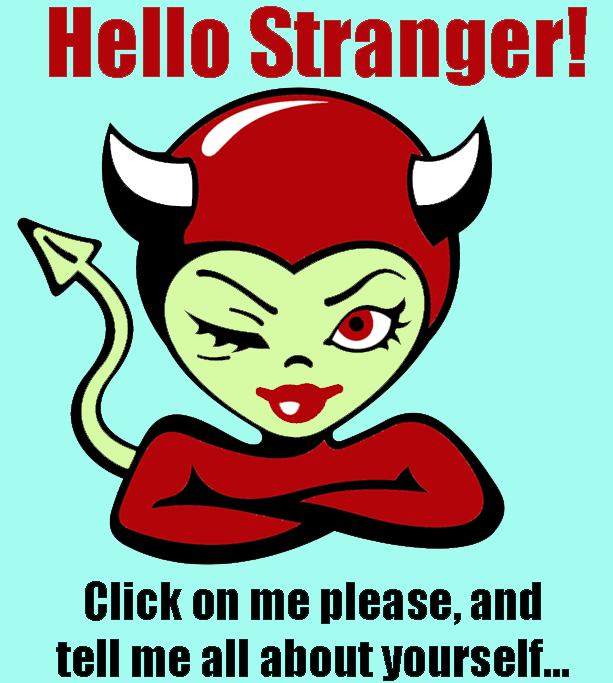 Please use the forum search function. Your question has already been answered.
Hy my name is Gregorius I am beginner Luciferian,for now am not practicing much in spells,am just Meditating I started left hand path November last year I want to know what is the right way to honour Lucifer and is it possible for a beginner to talk to him?or is it possible to communicate with Loa Legba and who?
Honour yourself, that's how
First. Start by learning about lucifer and what that word means what it represents and what it means to you. Then see if your research at all matches up to what you thought it was.