Thank you so much for your kind words and response

your reply gave me a smile
Quote from a song:
"If ever the Devil was born without a pair of horns
It was you, Jezebel, it was you
If ever an angel fell
Jezebel, it was you, Jezebel, it was you!".
Thank you, glad you have enjoyed it
TheBlondBrujo- by any chance is there a picture of jezebel that looks the most to how she looked like when she was alive. Id like to start an altar but not sure what picture of her most resembles her, there are so many?
This seems a good place to begin researching: http://takebackhalloween.org/jezebel/
But before you read it, please, follow the imp!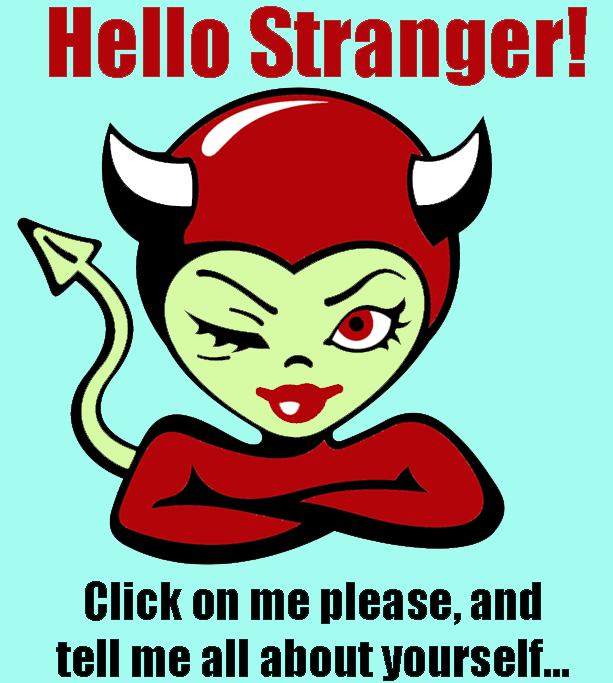 A combination between these, but feel to place whatever images/artwork of Jezebel that inspire you or you admire upon the altar.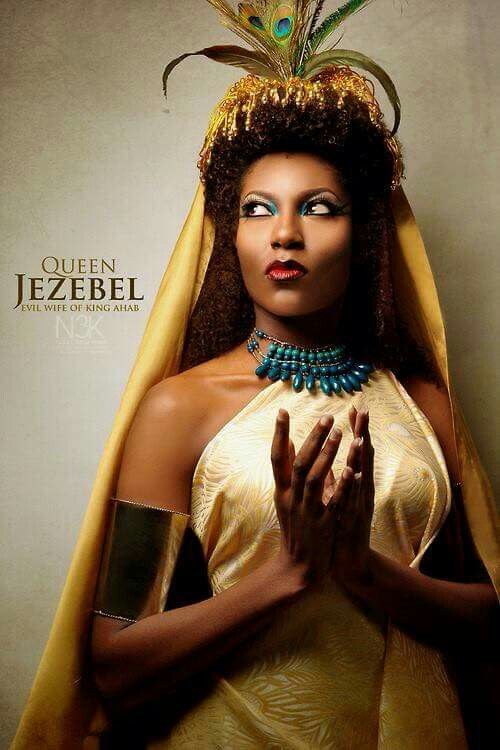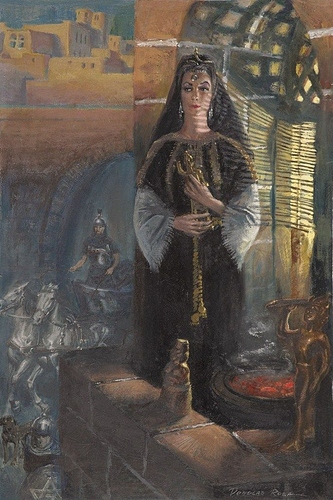 Such a lovely space dedicated to the great Queen.
Hes really amazing for doing this
What's your favorite thing about Jezebel?
Can't separate one thing from the rest and do her justice.
She's bold, dedicated, a mother, a fighter, a social reformer, graceful, fierce, unbreakable, and loyal. Her eyes are piercing and when looking into them, you can't escape yourself. She has a love of life and a passion that is intoxicating.
Her presence makes you want to dance and sing while the blood of your enemies rains down on you like a baptizing tempest of power.
I've never actually called on her but everyone says she's really awesome! I really think she's awesome as well
If you do call her, share your experiences. I'd love to hear them.
It was Baal that led me to Jezebel. My love of her came thru my love for him.
Personally I'd suggest giving honor to Baal while working with her. Don't necessarily have to "work with both" but paying homage to Baal while embracing Jezebel seems appropriate. She lived and died devoted to him after all. That devotion doesn't seem to have left her at her mortal end.
I come from a Christian background. Who really is baal?
The original adversary of "Jehovah", his rival. Sumbolized by a golden cow, which if you know your Bible should sound familiar.
Oooh I like the sound of him already!
You might know him better as Lord Bael.