Not again… dude, did you introduce yourself??
I don't think your main reason for marrying a spirit should be to get rich… but that's my humble opinion. There's plenty of demons and deities that help with wealth (Clauneck is my personal favorite) but spirit marriage is different than working with a spirit to get wealthy
How can I work with a spirit to get wealthy?
I'm confused as to where to start because you said you were gonna ask something small but there's like 8 questions. But you could message me or reply and I could try to answer
Like I said, if you use the search function you can find information about plenty of spirits, deities, and demons you could work with. I already suggested Clauneck but you should do your own research about him and be respectful with whoever you choose. I won't give all the answers because research is so important when following this path so you should be able to find information if you're on the internet.
Please can you give me a blueprint
Those two things don't correlate or lead to one another.
Please can you put me through
Those two things do NOT correlate lol.
Nope, do the work yourself. Last thing I'll say is type in "wealth" "Clauneck" and "abundance" into the search then read a ton. If you're not willing to put in simple work like reading different articles than you won't get what you're asking for. I don't think spirits want to work with people that are lazy, money isn't gonna fall in your lap you have to work for it and advocate for yourself. And they're not gonna help you if you're not doing something in return whether that be offerings, donations, volunteering. Idk possibilities are endless. I hope this helped a little. Good luck in everything.
You are so disrespectful you began posting in someone else's thread without any apology, please don't do that again.
there is no shortcut to wealth , if you want physical money in a physical dimension take physical action 10-12 hours a day to provide value which will translate into wealth
First u can marry to a goddess only .but it be wearing a ring,plus offerings 2 a week.or get a succubus to get you money,not joking but if you ever have sex Whit a wowen.it no be pretty. And yes she be you sugar mama.
No, you didn't. It is easily checked through your profile.
Before you make any more stupid posts asking for a wife to make you rich @M.a.n123, please click the link below and properly introduce yourself, like you have been asked to do. Tell us about yourself and any experience you have in magick. It is a rule of this forum and failure to do so will result in your posts being removed until the rule is respected. This is your last warning before you are branded a troll and banned.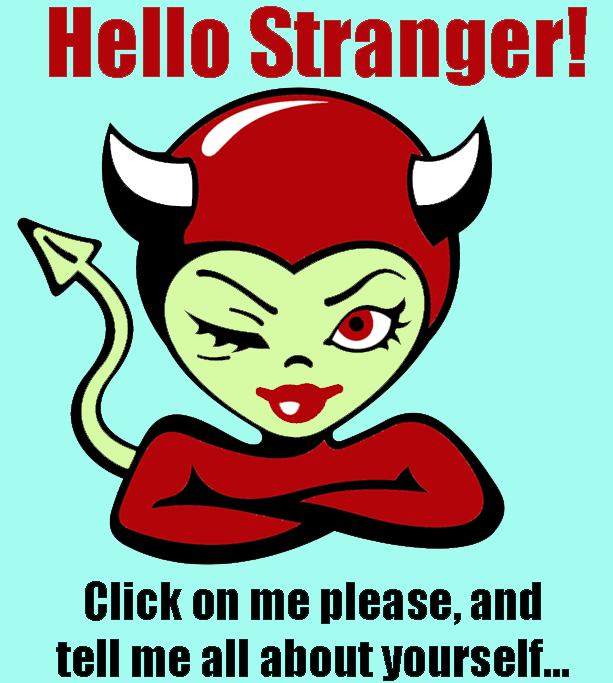 I just told you.
Click the smiling imp that says CLICK ON ME PLEASE It's not hard to figure out.
I explained it to him last night…