Do you go like Instagram i want t talk to you about this more
Sitri helps with relationships, innit? I didn't know that he could help with career too
Don't use the chant with King Paimon.
I've been told that he does not appreciate it.
What's the rationale behind that one?
The enns Apparently were used as a way of constraining the spirit back in the day. Although it doesn't mean that now, apparently, according to some demonolotors, it's still a throwback to the days where people thought you had to command them and conquer them in order to get them to help you along your path.
Hi. I have cero experience as a musician. Which demon can help me sing better and learn how to play instruments like guitar or piano?
Amdusias! He has full music theory, the highest skill in music, and is said to be the musical director of Hell.
hey I was wondering if you know how I can cantact Lucifer for fame riches and be able to make hit songs
Welcome @alex_chaparro It is a rule of this forum that all new members must properly introduce themselves, so please click the link below and tell us about yourself and any experience you may have in magick ie what you practice, how long you have practiced, areas of interest, etc: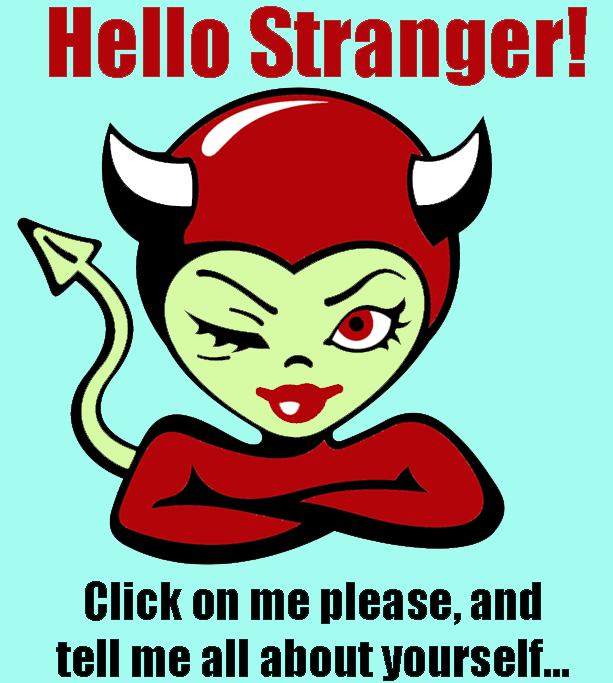 Lucifer helps out with this one. Marquis Phenex also comes to mind.
who help me sell my soul to the devil
have you tried it did it work
if so text back I want to know how to do a pact with him
@alex_chaparro Before you continue posting, please make an introduction like I asked you to do. It is a rule of this forum and required. Failure to do so will result in your posts being removed until the rule is respected.
King Paimon without a doubt. He is a spirit of self initiation as well as the spirit of initiation through music.
You should be able to call on him and talk to him about what your request is and give him a preview of what you can do and see if he feels as tho your ready if not have him teach you in areas your missing
Pick of destiny awesome movie
Yo I'm tryna make it as a rapper too and I was curious about this shit is there a way we can talk more on it
Welcome @kenny_winston It is a rule of this forum for all new members to properly introduce themselves, so PLEASE CLICK ON THE IMAGE BELOW and tell us baout yourself and any experience you may have in maigck, such as what you practice, how long you have practiced, areas of interest, etc: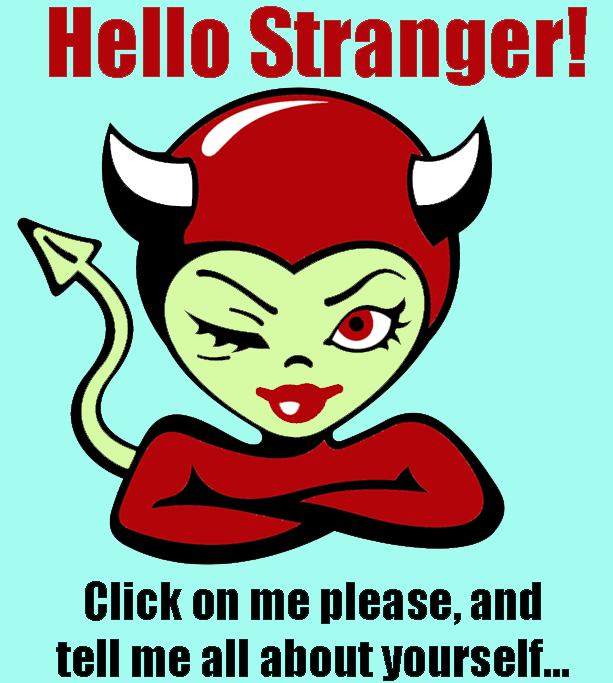 Just want it so bad u feel me