Mirinae means 'the Milky Way' in my language.
I honestly just love reptiles.
I like tea, I like demons - that's as deep as it goes
Adam is my hebrew name, Thoth is the Egyptian god of magick writing science art mathematics etc.
Portmanteau of Purr and Burzum
Because I like cats and metal, of course.
It's French for emerald, my favorite shade of green.
My profile pic is me in a David pumpkins costume. I'm also wearing a wig. I went to a party, and instead of using the name David Pumpkins, I decided to go by Johnny Samhain. Which I later made into a pen name.
Like Persephone, I too have been to hell and have tasted its sweetness.
I have Roots In Heaven but once, I ate a Single Seed In Hell…
My name is Knot.
I am Knot.
Skyrim
I'm stupid pale (plus dark hair and eyes so it's pretty exaggerated) and used to joke it was because I was afraid of the sun.
Eosophobia is a fear of dawn or daylight, so it always made sense lol.
Eos for short
"Shadow" in my username is the name I started calling a dark spirit I know and lived with for almost 4 years. There was a dream I had of him that felt very real and I remember every bit of it and the last thing I said in that dream was "I still love you, Shadow," XD Still today I find that weird but whatever lol and 19 I put because it was June 2019 I began working with King Paimon and also had another weird dream when I started working with him XD my username does bring me good memories
Hey, @Deathcrush, I love that you have Abbath as your profile pic, he's my 2nd favorite Metal singer. I'm thinking about doing a cover of his song, "Warriors". (Dimmu Borgir is my favorite band, if you were curious.) I also read your bio about being a former Wiccan that went down a darker path, I'm the same way! I was a Wiccan until I discovered my natural talent for Necromancy.
Anyway, my username "UltramagusNecropolis" comes from my entirely homebrew D&D setting, a world I call "Jhorniin". In the frozen wastelands of the northern most reaches of the land of "Kaldnordtengard" lies the tenebrous kingdom of "Necropolis". The kingdom is one of five scattered across the world which are dedicated to the five elements: Fire, Water, Earth, Air, and Spirit. Necropolis is the Spirit Kingdom, and thus is a haven for Necromancers from all across Jhorniin, almost acting as a "Holy City" for them. (Or Unholy in this case? Haha.) Necropolis has no traditional monarchs, but is instead ruled by extremely powerful Necro-wizards, The Dark High Council, and the head of the council is the "Ultramagus", essentially the King (or Queen or gender-non-specific Sovereign) of all Necromancers.
TL;DR - I'm a huge nerd and my Username comes from the king of all Necromancers in my homebrew D&D setting.
Welcome @UltramagusNecropolis It is a rule of this forum for all new members to properly introduce themselves, so please click the link below and tell us about yourself and any experience you may have in magick, ie what you practice, how long you have practiced, areas of interest, etc: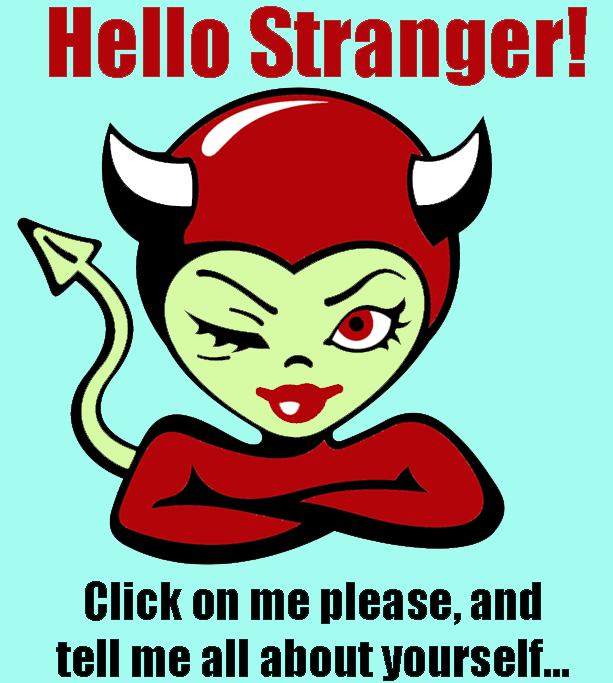 PS: Your profile doesn't count. Your introduction must be posted to the public forum.
Awesome stuff! As for the profile pic, thanks lol abbath is such a funny and talented dude. I hope to see him in concert someday. Whats funny too is when i started going down a darker path i started out in necromancy as well
Well my family always called me princess until I became the "black" sheep so to speak so hence darkprincess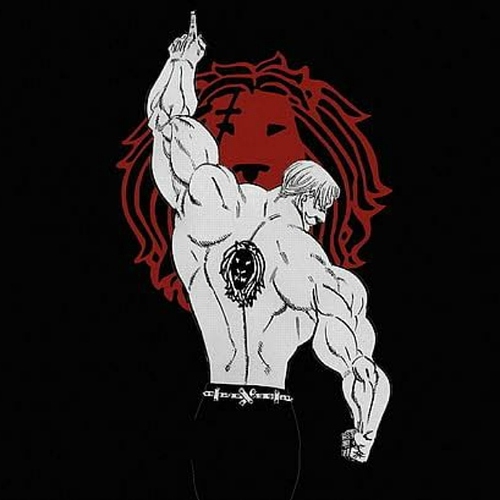 I was once very arrogant and over confident that id make sure i'd have arrogance smeared on my face and made sure you will think what ever i said was true and factual. One of my classmates said i was being too arrogant that i should be the Sin of pride (since we all watch anime in that room) So i watched this anime Seven Deadly Sins and saw this guy escanor that was Oh So Arrogant that he would not bow to an enemy that would make any one in that vicinity with hatred to bow, because he only feel pitty to the weak (He was talking to a demon lord). So i was amazed by this fellow and named myself as Escanor the Lions Sin of Pride.
It was four in the morning, I wanted to feel edgy, so I decided to feel edgy. (Plus I've been told I'm an autumn, so, red.)
@Deathcrush When I was looking at your profile I wanted to send you a private message so we could talk more, but I couldn't figure out how. lolz
I may be a 24 year old millennial, but I'm not as tech-savvy as some people assume I should be. Haha
Meh, im nowhere near tech savy lol. But i can say that since you are new on the site they dont allow new people to private message right away but after a little time its given