Big huge thanks to Belial!
Is there a reason you picked all angels of prostitution?
I was told a long time ago that once you meet Lilith, you will meet Her entire crew eventually lol. It's true.
Thank you Orias for your help!
Thank you Marbas for your great healing power of completely removing my sciatica pain that I had for over 8 months. I couldn't walk and it was worst pain of my life. No doctor or physiotherapist was able to help me. Marbas quickly healed it over night,almost like a surgery, after my prayer to him.

Welcome @DXVII I see you joined us back in February, but this is your first post. It is a rule of this forum for all new members to properly introduce themselves, so please click the link below and tell us about yourself and any experience you may have in magick, such as what you practice, how long you have practiced, areas of interest, etc: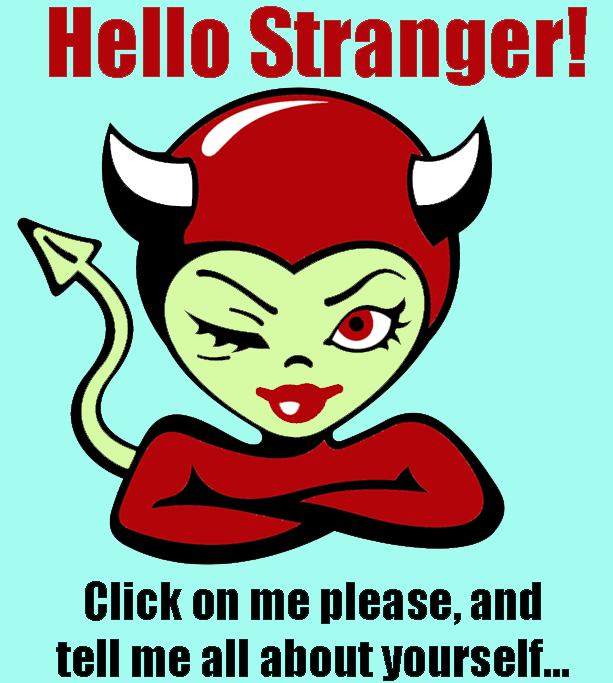 Thank you Leraje for making my target only feel romantic feelings for me and no one else.
I highly recommend anyone to work with this powerful spirit
Thanks Belial & Dantalion. I will continue to work with you & other Goetia spirits. <3
Last week I asked king paimon two things, today I got the answer of one and the changing has happened last week. So thank you King Paimon

already gave offering but wanted to add a word about him here.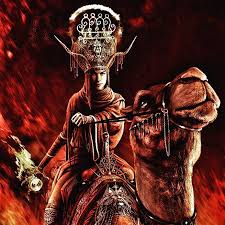 Just wanted to say Ty to Luna for the great vibes and ty to my spirit animal for hanging out today. Also thank you to all those who interact in my life. And a ty to Lilith for interacting with Me on mothers day.
Thank you, Marquis Andras
I'd like to thank my Succubus for being there for me helping me tune my senses and just rocking my world, also thank you for all the cuddles every night I need you next to me.
Duchess Bune is STILL doing anti-money work on my enemies. She has been kicking their asses since January and my funds keep getting exponentially fatter every month. I posted about them getting hit with random bills on this very forum months ago, and it's still going, LMAO. Duchess Bune will not relent! I didn't even ask Her to go after them, they just started going downhill after I asked Her for help for myself. I guess that the energy to carry out my request has to come from somewhere, so She went and found a reliable source of misery on tap. Oh, goodness. Thank you, Dear Duchess.
I want to thank the following angels: Yeliyel, Yroshiel, Yitztuvael and Lagviel, and the demon Amy, for helping me with my eyes.
I won't need glasses. It's utterly amazing how they work. I started to notice the first effects in less than 24 hours and now, 8 days later, I can see as I saw a few years ago. And I've the feeling it will keep improving.
What?! What was your eyeglasses script. Mine is like -5.25 in each eye. Not sure there is any coming back from that!

None. I never used glasses. And I don't want to start doing so.
thanks to Marquis Leraje and Duchess Bune for that combined effort and for the absolutely unexpected outcome. Yes, I think this will help a lot the next ten or so years. Thank you, I will be forever grateful and I will make beste use of it.
Thank you Dantalyon for your service!
Thanks to Amenadiel, emperor of the west for putting somethings into a clearer perspective for me…Knowledge is everything!
My countless thanks and deepest gratitude for the following spirits, demons, guides:
VALEFOR
SITRI
VEPAR
GREMORI
AMY/AUNS
You have been part of my life always and everyday I feel your presence. The gifts that you have given me help me so much that I do not know where I would be without them. I recognize each and every one of you in me and know what your influence means in my journey of manifestation of my desires.
Thank you for being there for me even when I was unaware, thank you for guiding me, thank you for protecting me, thank you for empowering me and thank you for helping me realize my power.