You could be going through a spiritual transformation
That or its a parasite, either way in your case id call Lucifer or Archangel michael for help, whichever is best, look to search on forum for evocation or calling the entities
You need to create your own incantation. There is no "uninvoke" if it's been invoked. If it's causing disturbances; you need to redo the whole ritual except your needed request is for him to leave you body as it is no longer serving of him. If this does not work, you need to contact spirit guides or your protectors. Now, work on what incantation you'd like to use. There's too many other there. Find a good one and create your one along with it.
If there's a will, there's a way.
What did you say? You withdrawn your comment lol
Hahah dude… don't worry. It's better left unsaid honestly.
Welcome @9timesoutof5 It is a rule of this forum for all new members to properly introduce themselves, so please click the link below and tell us about yourself and any experience you may have in magick, such as what you practice, how long you have practiced, areas of interest,
etc: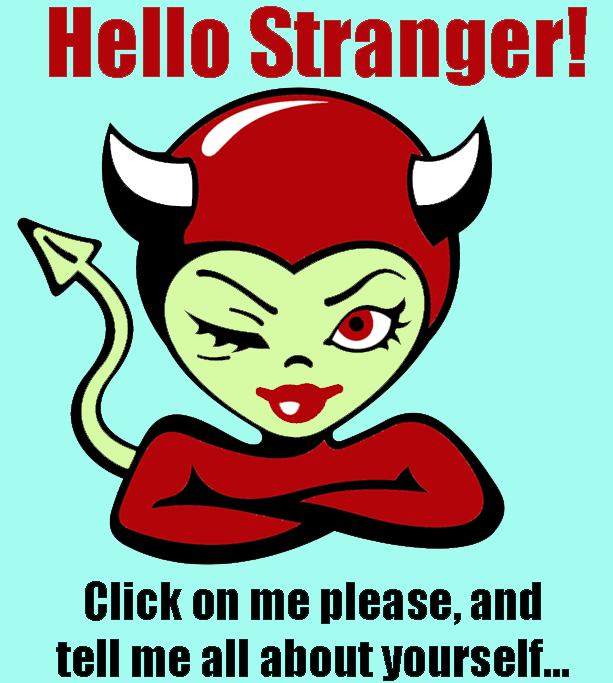 I'll tell you what happened. I said the name, and since I've worked with diety in a non fleshly way in the past I can easily discern the characteristics of an entity and if what I experience lines up with the attributes of the God. A month before my bday I summoned it… or whatever came about by saying the name (I'm open to the fact that it could potentially be an imposter) as I'm sure there were proper steps not performed before the ritual and perhaps there is a correct date to invoke eheieh? Anyway, I'll tell you what I'm experiencing with TRUTH. Not the "click on this video" truth. But the I made an ignorant decision truth and am having humility enough to admit it.
The deity is causing time manipulation… my bday is january and I'm well aware that january is for janus… and I feel with discernment that I "quenched" my bday and spiritually dismissed it and now I feel astrological off and have been having fucking horrible symptoms, don't feel spiritually connected to my parents. Perhaps an imposter deity who was invoked via ehieh and is decieving me?
A sober analyzation outside of my experience might come to a phenomenal and critically holistic conclusion.
I'm curious as to finding out who or which entity it is if I invoked an imposter or parasite.
Which would you recommend?
Sorry to jump in, but please do an intro as requested, then I can open this again, cheers!
From what I know that's another name for Yahweh , in which cause you can't really remove Him , because he's the presence and he is everywhere at all times , perhaps you can elaborate a little more , if you thought you invoked something else maybe I could help but all you would have really done is raised the concentration of The Holy Spirit within you .
You're either going through a spiritual transformation or its a parasite
Was able to exorcise the deities energy via right hand michael… if I'm not mistaken. But michael has his own agenda as well and prefers to have people abstain from sex. He will make the deity leave, but if I do lhp self sex stuff he will make it come back into the room.
No, its true there's an abstinence thing but he doesn't force you to do anything, and he has no agenda, he just operates on a higher consciousness and plane
If you don't like Michael then talk to Lucifer
I really can't give you more advice than this
This is my advice, someone else might advise you different, i have to go now