If there's things the angels & demons don't know, who/what would be the best source for enlightenment?
In this age thirst is bittersweet.
Welcome @KnowingtheSource It is a rule of this forum for all new members to properly introduce themselves, so please click the link below and tell us about yourself and any experience you may have in magick, ie what you practice, how long you have practiced, areas of interest, etc: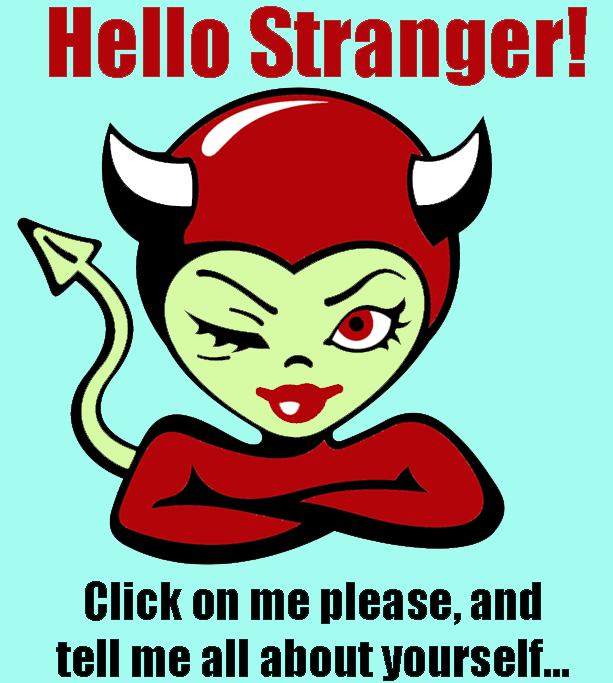 Depends on your practice and background.
Please follow Darkestknights suggestion and introduce yourself to the forum.
Generally,
working with gods of knowledge (like for example Toth, Lucifuge Rofocale, Lucifer),
will help.
For reference,
here's some possible options:
Sincerely,
¥'Berion
Ah, Immanuel Kant. Now that brings back college memories. I've missed those debates.
Ok, thanks. Ah, Lucifer the light bringer. What about (really knowing) the source of Lucifer because most do not (know) that source & the bible is a puzzle to most people?
What is the measure of an enlightened man? Would he even know he had wisdom to share or always seek to learn? Would your hear his noble truth or only hear more lies?
There is no measurement of someone truly enlighten & the depths of enlightenment is infinite. That's why really knowing the Source is so important so you can decipher truth from lies. The person is the process of becoming a god may not even know they have wisdom to share, a good example are babies.