Dear Friend,
Introduce yourself in this thread to allow preexisting members to welcome you. For example, please share:
• Your magick name
• Photos if you're comfortable
• Kinds of magick you like
• Current ambitions
• Current struggles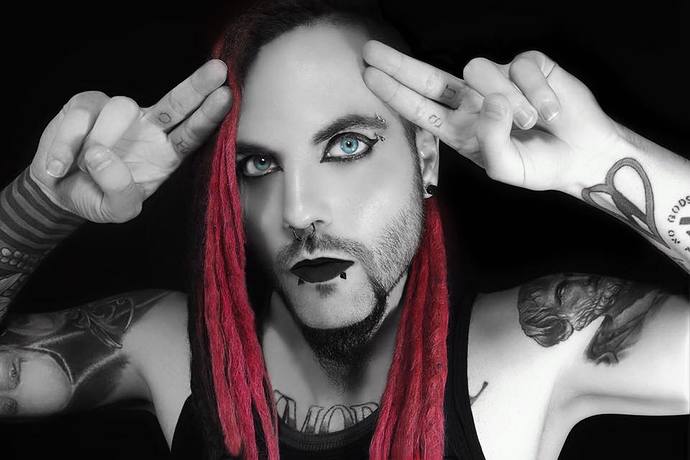 I cofounded Become A Living God with E.A., my name is Timothy. I act as editor-in-chief, and have authored five titles and nine forewords. I also partner in Astral Dynamics with Robert Bruce.
At age 15, I discovered out of body experiences, and it forced me to apostatize my compulsory childhood Christianity. At this point, lifelong ascent with black magick has become my mission.
Please let everyone know you and become your friend, thank you.
Godlike Power,
Timothy