My last attempt
The sun
Inverted triangle
Red
6
Thr high priestess/the justice
Rectangle
Orange/red
7
I really didn't tried to make it difficult though…
Maybe the planetary influence is not in our psychic favour now.
Well for now i can say that some people guessed right some objectives, but some objectives wasn't guessed right by anyone
For some reason I had the phrase "a mountain" spoken to me over and over again but the mountain is clearly a Lenormand symbol (which represents according to some sources the 8 of clubs, so nothing that would apply to the card in question). Oh, well shrugs
You MIGHT be onto something though.
I understand. Anyhow, its the only thing I will add, since it was connected to my very first impression and I don't want to take the fun out of it by thinking twice

So in summary:
the lovers
triangle
purple
9
i just wrote first thing came to my mind, little effort involved so idk could be all wrong
@Helena i just looked at yours again, i swear i didnt remember when you wrote down the first two answers
I guess
1.The fool
2.Upright triangle
3.Blue
4. Number 6
I am going to also submit my second intuition which was the heirophant.
Welcome @oteote251 It is a rule of this forum for all new members to properly introduce themselves, so please click the link below and tell us about yourself and any experience you may have in magick, such as what you practice, how long you have practiced, areas of interest, etc: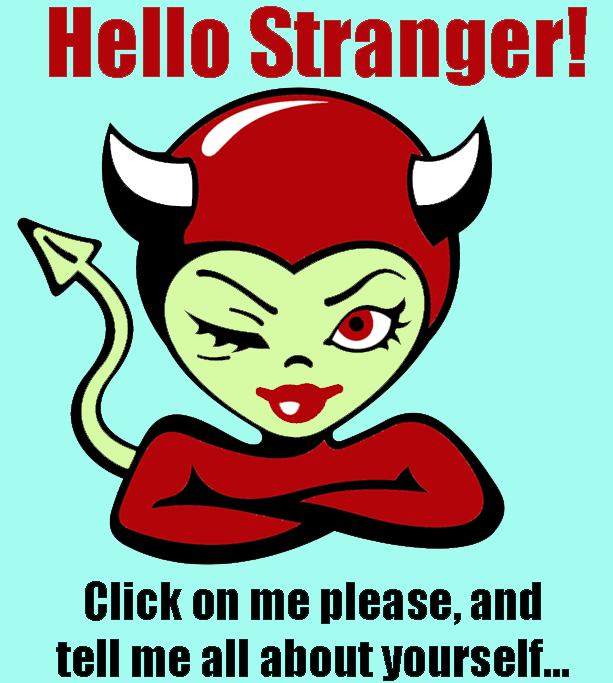 One more try…
Chariot
Triangle
Black
#4
The Heirophant
Mercury sign
Red
4
These are fun.
The first thing that came to mind was different then what I invisioned the number or color being. Lovers
Hectagon
Sight yellow mind red
Sight 6 mind 7
I'm pretty sure I'm was far away but would like the know the answers didn't happen to see them posted please pm the answers I won't spoil.
First thought was a wands, but maybe magician.
An upright triangle.
Red or pink.
The last two were just what popped in my mind first.
Hey guys, sorry for the late reveal of answers. I hadn't had access to the internet for these past several days. Please don't be sad or dissappointed if your answers were not correct, becouse it is just a game and it does not mean anything serious. Sometimes the information just doesn't flow for many different reasons. Thanks to all of you who participated in it!
First objective: A MAJOR ARCANA TAROT CARD

Second objective: A BASIC GEOMETRIC SHAPE

Third objective: NAME OF COLOR WRITTEN IN THE SAME COLOR

Fourth objective: RANDOM NUMBER (0-10)

As you can see now from the reveal of answers, that there IS a mountain portrayed in the distance in the chosen card and there is actually 8 stars in the picture (maybe it's a far fetched reach), but still…
My intuition ALWAYS works far fetched, its all good
Heyo! So my second guess I got 2 out of 4 correct. The color black and the #4. Not a major win but I'll take it.