I'm still waiting for mine
You will get yours today!
Your post in this thread was deleted so I thought you didn't want it anymore but Yesterday I saw it was back again and liked it. I got your PM
I got my regrets, thank u!
Welcome @MasterSailu Before asking people for readings, it is a rule of this forum for all new members to properly introduce themselves, so please click the link below and tell us about yourself and any experience you may have in magick ie what you practice, how long you have practiced, areas of interest, etc: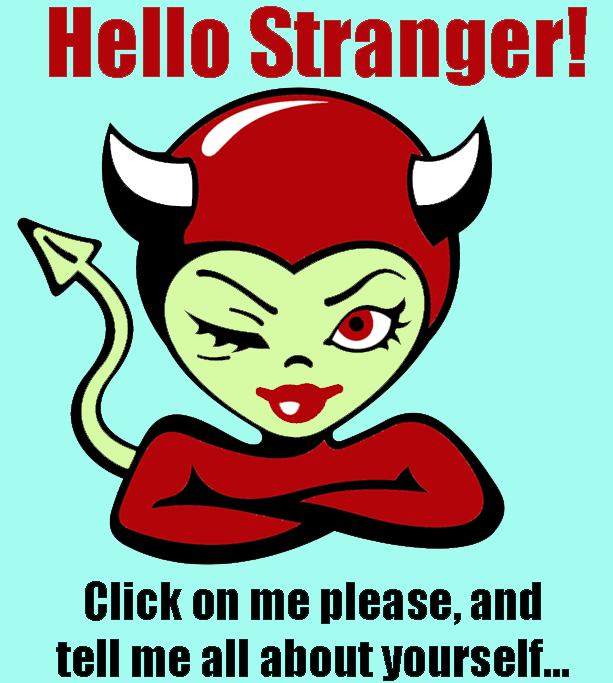 am i too late to the party ? if not can i get in line for a reading? thanks
Hey I'm up to a trade, I'll pm the details.
Hello, I'm still waiting on mine as well. Just a reminder in case you accidentally deleted my message. Thanks again!
I finished lots of readings and liked a few more.
@Lunia, does this mean I'm getting a reading
As I liked your post, yes, you can send me a PM

And thank you for your patience everyone.
Hi Lunia, sorry for not reading your initial post correctly. Unfortunately, I'm not a reader myself but I do appreciate you offering this to the BALG community and I am humbly asking for a reading
@Lunia just did a reading for me. Linus was able to answer a question I had with scary accuracy. I received clarification in the subject I asked and I really appreciate it.
Hi again Lunia, pretty please could you offer me a reading…
@MasterSailu Please have patience and wait until I like your comment as there were others that asked before you.
Also I hope that you introduced yourself in the forum because it's a rule
To those comments that got a like from me so far: Please send me a PM with your information and your question
My apologies. I think i assumed my message was deleted since it was my first comment, silly me haha. Yes i introduced myself.
It's still there

I will like it as soon as I finished some others.
@Lunia I'd like a reading too. Please pm whenever you are ready for me.
Good morning
My name is Alice, I'm 51 years old and female…
I'm unemployed and married.
What advise would you recommend that would help my current financial situation?