I found these polished shoes pointing at my house from the alley this morning and I know my neighbours do magick from the ouija board and other ceremonial things I've seen in their house. What does this mean? I'm also aware this could be a burglar or just something random but said I'd ask you for your opinions and what to do about it!
There are a pair of mens and womens shoes and my partner and I are male and female.
I've had some experience with black magick in the past due to my father and want to make sure I can keep it at bay if that's the route it's going.!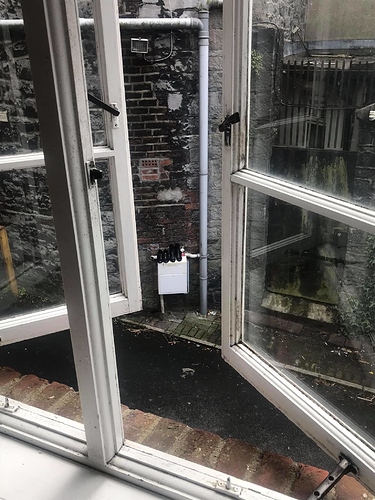 Thanks!