Everyone up to here has been DMed💕
I'm down for a card read. Spirit Song deck please
Cool. Mm…I'll pick the Witches Tarot
Can I get a Spirit Song draw please?
Would you like me to draw you one from my personal deck as well?
I see you guys. I am about to go to be since I have work. I will DM you all of the questions when I get up. Same for anyone I have questions but didn't pull a card yet for. Between rituals and cars this girls but is tired.
I'd like one, Witches Tarot please.
Already said this in PM, but very perceptive draw
Everyone has been DMed above this comment

Sure post your introduction perf forum rules and I'll DM you😃
I did it
Hi, I would love one please
Any deck would be great. Thank you
I would have loved one from any deck if possible!
Welcome @Ashley_Dix Before going around asking for readings, it is a rule here for all new members to properly introduce themselves, so please click the link below and tell us about yourself and any experience you may have in magick, like what you practice, how long you have practiced, areas of interest, etc: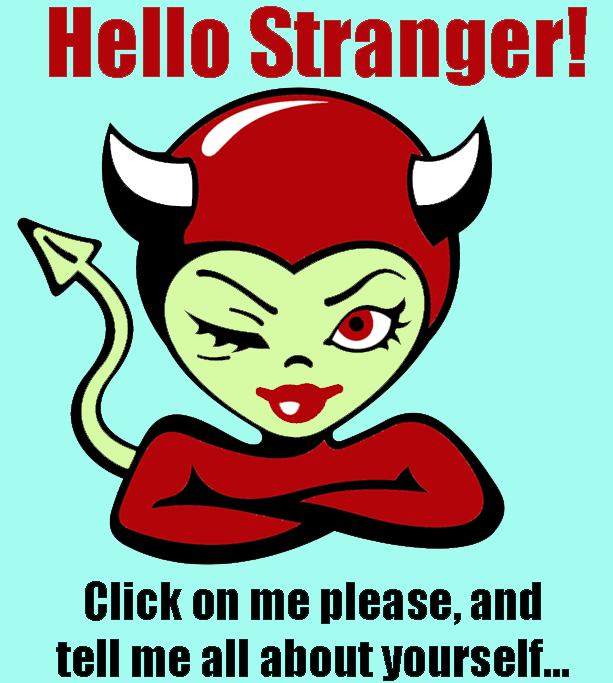 I would be really happy if you gave me a reading, any deck is fine
Thanks again Angelb1083! Just so everyone knows she did an accurate read and in fact it lined up with another reading I have gotten here.
would you do one for me too please? _
Thanks everyone I am wrapping up the last couple of DMs today. This definitely helped me get back in sync with my cards.