I'm continuing to connect with Belial more and more, and although on some level I'm scared shitless by all of this being revealed to me, I'm simultaneously excited! Before I get into the update, as a quick reminder on my working with Belial so far, he first came to me in a trance about a week after I tried to evoke him. He took a form that looked like this: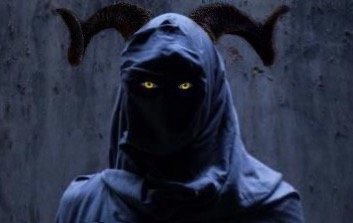 And he showed me a symbol at the same time, although I admittedly still haven't figured out what it's for or what it does: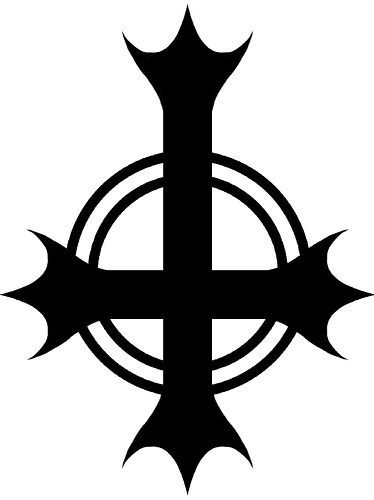 Also, I suddenly had an almost foreign thought the other day connecting Belial's sigil with Feynman diagrams in particle physics. I'm not sure if it was my own conjecture of if Belial led me down that path, but here's what I came up with. His sigillized Feynman diagram describes a physics that I don't understand:
Now for the update. Today, I lied down for a nap at 9:30 AM for a couple of hours. Before I fell asleep (I am certain I was awake), I experienced something of a sleep paralysis. And I saw something… but I can't remember exactly what it was. All I remember was that it appeared in place of a large plush dog I have in my bedroom. I distinctly remember not being able to move and feeling both terrified and amazed as Belial revealed himself to me. He may have said something, but I don't remember. I wanted to write it down, but I could hardly move and fell asleep afterwards.
Do any of you have advice on remembering an episode like this?