Welcome
7 years unlucky love awaits you hahaha


Welcome!
@ShrooMcKenna didn't reply to any of our post. So he's the one getting bad luck. =o) chain post reply back at him. mwha mwha mwha
@pasol You were asked to introduce yourself after your first post back in January, and you have not done so. It is a rule here and required, so please click the link below and tell us about yourself and any experience you have in magick ie what you practice, how long you have practiced, areas of interest, etc: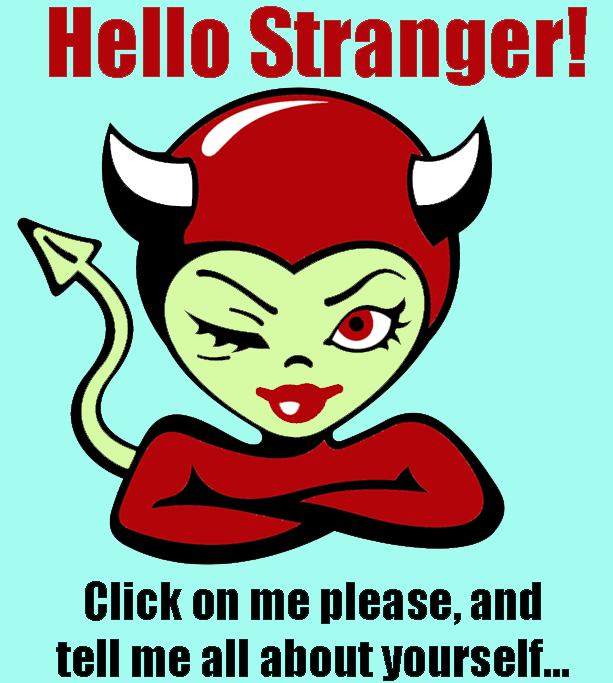 Failure to do an introduction will result in the removal of your posts until our rule is respected.
Namaste?? R u from india?
Was like fuck I have to leave a reply damn title I'm not superstitious I just know people have some pretty crazy magic lol but even then how would I get targeted lol. Anyways let's have an update have to been able to interact with the spirit realm yet was sorta depressing you said magic you assumed was just hypnosis mumbo jumbo like really you've seen tv there proof people do amazing magic tricks on TV all the time. If you haven't yet just go get like two hits of acid and once it hits you just stare into the mirror you'll get a vision for damn sure

Welcome
Welcome to the forum. Look aroundong enough and I'm sure something will point you in the right direction.