If I was you, stick with lilth!
I need mantra to drive out lamashtu from my world…isit possible… could you please help…i think you can help you have so much knowledge about her… you are a great lover of lamashtu right then please call her from my place at your place to enjoy …hope you can understand and help me …kind regards
Welcome @aviksonu It is a rule of this forum for all new members to properly introduce themselves, so please click the link below and tell us about yourself and any experience you may have in magick: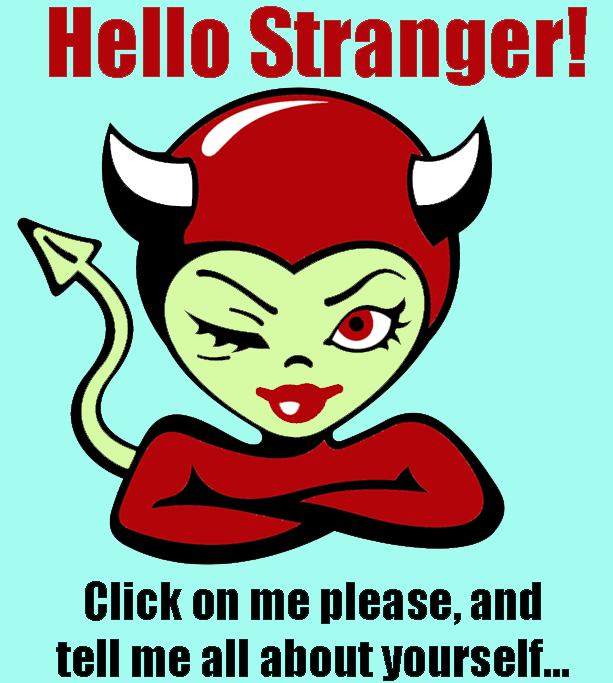 I would not try to banish Lamastu, you might fail and the fact you even tried would make her furious. Instead, light a candle with incense for her, pour libatations of water & gift her; a comb, a spindle, some thread and broach or a piece of jewellry or a crystal. Pray to the Goddess and ask her politely and respectfully to leave your home.
It was her father Anu/An, who cast her out for her desire to feast upon the flesh of mortals and drink their blood. From wiki:
"An is the divine personification of the sky, supreme god and ancestor of all the deitiesin ancient Mesopotamian religion. Anu was believed to be the supreme source of all authority, for the other gods and for all mortal rulers, and he is described in one text as the one "who contains the entire universe". He is identified with the north ecliptic pole centered in the constellation Draco and, along with his sons Enlil and Enki, constitutes the highest divine triad personifying the three bands of constellations of the vault of the sky."
Is there any praising mantra that would protect me
If wanting to learn more, I highly advise the book i have mentioned at the top of this topic by Jan Fries, & you can give offerings of blood to Lamastu, it is possible that if you establish a strong connection/friendship/partnership, that she will 'adopt' you & be there to direct, guide, protect, love and govern you along your path.
I will PM you
Call to Lamastu, to come empower a curse or any dark arts:
"Dingir Kamadme Marat Anu, I call to you. Rebellious Goddess whom I worship most of all, Magna Mater Maxumus, Lamastu The Exalted One, you who seizes and binds the evil asag, who will always dwell within the inner-chambers of my hearth and home, come forth I ask of thee and be present! O' Daughter of Heaven, Named With A Name By The Great Gods, She-Wolf of Wild Lands, Mistress of Poisons, Dark Arts and Sorcery, may you hear my call I send to thee and descend to me with the birds of heaven, from the mountains of sweet scent that you love and accept my humble offerings I place upon the altar this day. Fearless, Cunning, Furious Dingir Innin, step out from the shadows, in which you reside and come to my side. Fever Magistra, Sister Of The Gods Of The Street, put on thy most terryifying face, come threatning in all thy forms, wielding your scythe. Lamastu, Strangler of the Lamb, Snatcher Of Souls, you know my designs and come to strengthen my magical arts…I welcome you, I praise you, I thank you, I serve you, I love you… In all your glorious forms! Hail Lamastu! Hail Kamadme!"
A Draconic Invocation of Lamastu, to be done after the Invocation Of The Dragon found in the Grimoire of Tiamat, usinging the key of night, along with black or red candles and dragons blood incense:
"By the blood of the Dragon, which is my own essence, & by the key of night, I call you, Lamastu, the Daughter of Anu, Named with a Name by the Great Gods!
Arise from the womb of primal chaos, come with the birds of Heaven, filled with the awesome radiance of midday & embrace me!
Clad in raging flames of frost & fire, howling like a demon-dog, roaring like a lion, crawling upon my flesh and penetrating my soul from within! Arise to me from the abyss of Tiamat, travel to me from the moutains and deserts that you love, from the dwelling place of serpents, scorpions and wandering, restless spirits! Hear my call and come to me, Lamastu The Exalted One, grand me the power to scatter venom on the minds and bodies of my enemies, to drench them in the waters of distress, feed on their souls for nourishment, seize them with burning fever & leave them wailing in agony!
Come to me, Innin; Victorious Mistress, I offer my body as a vessel for your divine essence, enter this temple of flesh, enflame my heart with your primal hunger, open my eyes so i may see through veils and illusions & intoxicate my dreams with visions of mighty power and glorious splendor! I call you, Lamastu, in the name of the Dragon! In Nomine Draconis, Ho Drakon, Ho Megas!"
…
Of course, make it suitable for yourself
Lovely source of information =)
Welcome @Baeldona_IO It is a rule of this forum for all new members to properly introduce themselves, so please click the link below and tell us about yourself and any experience you may have in magick ie what you practice, how long you have practiced, areas of interest, etc: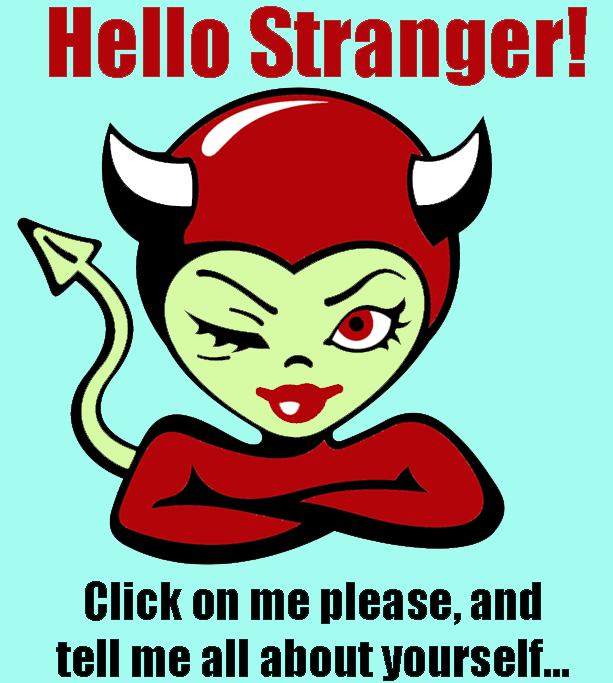 Can you please message me on Facebook. My name is Baeldona IO on there. I have some really important questions I have to ask you. Thank you
Before trying to get people to hit you up on Facebook, @Baeldona_IO, please follow the rules of this forum and introduce yourself as you were previously asked to do. Failure to do so may result in the removal of your posts until the rule is respected.
Alright, I will do that now