Yes, it's true i want to become a living god
So better to say i want to become the chosen one… its more accurate

I figured as much, I did not want to see others derail your thread over a miscommunication

Tell us a bit about you take a look at the introduction thread and add something about you there.
This way those people that resonate with you will speak up and hopefully get you on your path a little easier.
Hahaha Yes, i will edit now


Well I will definitely do it when I know how to do it because I am new here
Here's the intro post to help you
@sadangel It is a rule of this forum for all new members to properly introduce themselves, so please click the link below below and tell us about yourself and any experience you may have in magick. ie: What you practice, how long you have practiced, areas of interest, etc.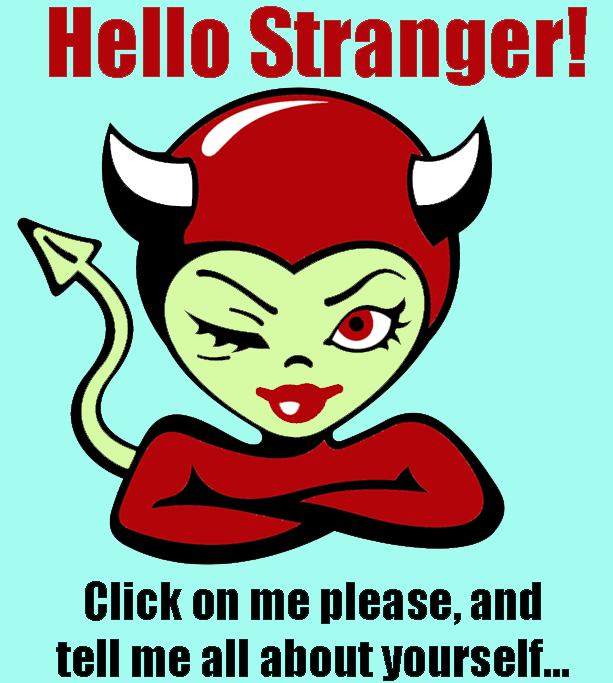 I just do it

It's what we do here, you'll do it for others someday!
Yes, I will, because this is the duty of every individual, Spreading knowledge and help, and publishing tips and advice.
You would know if you were the chosen one, but you are not, For i is
I was gonna say lol we are all chosen for very specific roles so glad you joined welcome lol astral travel is…not easy to do it takes time and effort I still can't get out my body but manege to feel and see stuff I normally wouldnt
@Knot @anon71944201 with grammar like that neither of you are lol muhahahhahahha
sorry I just had to do it
The chosen one speaks as he wishes
The chosen one should be one who speak in ways for other people to understand lol
The chosen one has transcended standards of what others think the chosen one is supposed to abide
The chosen one is the chosen one cause he is to lead those that follow the chosen one into victory…
The chosen one needs to sleep now so goodnight