Where is the Rite of Choronzon found
Ill be glad if you sent me the rite
please refer to my above post
Hello! Do you think you could send me the rite?!
Hello! Good morning do you think you could send me the rite? My baby sister just died i just want to ask him why she had to go so soon. if he would give me an answer.
Welcome @Solarspirit It is a rule of this forum for all new members to properly introduce themselves, so PLEASE CLICK ON THE IMAGE BELOW and tell us about yourself and any experience you may have in magick, such as what you practice, how long you have practiced, areas of interest, etc: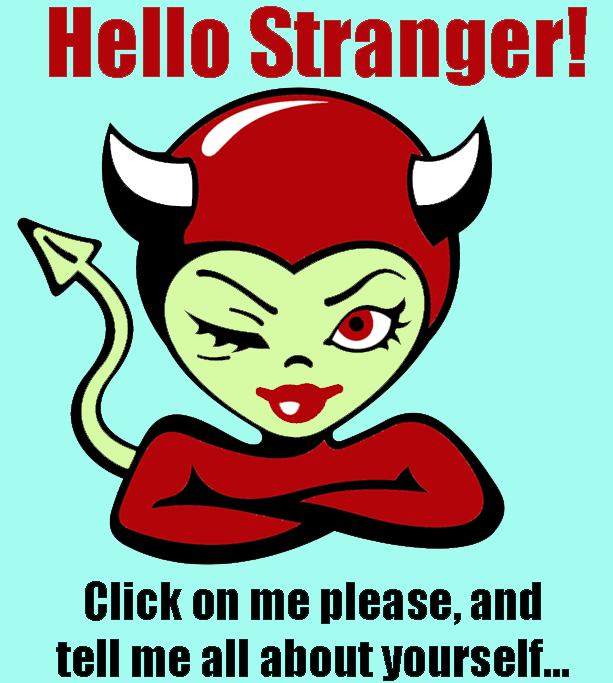 ok cool sorry i didnt know! Thanks!
Welcome and I am sorry for your loss, if we speak realistically the answer you are going to get is not going to be adequate, now as far as the process, you are kindly reminded to read a bit further up as I give the general template which can be followed.
The same way you summon any entity. You just focus on it/him/her.
I have always wanted to work with Azrael!!!
As I clearly see that people still come to this day and keep asking me about the evocation I will try and write a proper guide as with what I remember for the journal is no longer in my possession. As I said previously I already outlined the whole ritual with pointers instead of direct and detailed specifics. Why would one ask? Because for those who have read and practised actual ceremonial magic, Enochian magic, and evocation would know better than to blindly try and go at it. With that been said we are all responsible adults I d like to believe so I will outline the ritual here to my best and I'll modify it a bit after my own successful experimentations with it.
First of all, here you can find a copy of Peter Carol's Mass of Choronzon, this is the invocation I used and substituted the names with that of Azrael's.
(https://hermetic.com/chaos/the-mass-of-choronzon)
You must go and buy a block of black ink if you can or a fine black ink pen of good quality without bleeding effect on it. If you buy the block you must grind it and make ink from it on the day of the Saturn or a Saturday at 8 in the morning or 20:00 in the night and after, that worked for him as well.
You must create a sigil based on his name, now I have 3 ways for that and in order: Enochian, Hebrew, Rosicrucian Lament. An example would be using the AIQ BEKER way to determine the numbers of his name value and then use the square of Saturn to create his sigil. All methods need to be utilized with the square of Saturn. You can also use an online tool for the sigil making based on numbers.
You need to gather frankincense (drops) work well, if you are unable to find some get a bunch of sticks. After that, you need to find a desolate place or a forgotten cemetery. If you feel fear then that is good, thats where you should be. Remember that if you enter a graveyard toss 3 copper coins.
PS (Disclaimer, the whole mass of choronzon must be changed and my personal changes would be much to describe here, in this case ill provide a short invocation for that)
INVOCATION OF AZRAEL (BASED ON ENCOCHIAN CALL FOR CHORONZON)
OL ZIR BIAH ASPT YLS, OL ZURAAH LAVA YLS.
(I am standing before thee, I fervently appeal to thee)
ZIRDO SOBA DOOAIN II (full name)
I am whom (st) name is ----------
ZURAAH OL UMD NONCI!
I HUMBLY CALL YOU!
NIIS DE OL AZRAEL!
COME TO ME AZRAEL!
CURES OL MAASI ASPT YLS
HERE I LAY BEFORE THEE
OL ZURAAH LAVA DIU DE ZARMAN OL LI PSEA DE TELOC
I HUMBLY ASK YOUR TO SHOW ME (GUIDE ME) "THE WAY" TO DEATH!
IO AZRAEL! IO AZRAEL (REPEAT)
COME AZRAEL
You need to repeat until you feel his presence.
As previously mentioned you need to go to a desolate place, gather 7 black candles, 4 for the cardinal points, and 3 for the triangle of the art that you must construct either in cardboard with the consecrated ink or in the soil with a never before used dagger.

After you construct your circle you must write the respective names to consecrate it before entering it and starting:
BITOM in the South: Fire
NANTA in the North: Earth
HKOMA in the West: Water
EXARP in the East: Air
After that, you need to prepare the triangle of the art facing North (pointy part to the north)
No you must enter the circle with lightweight to none clothes, must be bare to feel the elements. Here you must perform first the LBRP imo or a similar technique.

After that you need to place a black mirror to scry inside the triangle (actually you need to do that before step 6)

You start the invocation while you are opening the sigil of Azrael with charging intention. Keep your journals close and be humble.

If you are successful don't forget to banish, cleanse the area, and then yourself otherwise you are in for a harsh experience.
All of the above are a mix of ceremonial/Enochian magic and must be practiced with the utmost care, you must study first and understand the undertaking, you are not talking to your bud egregore, don't get chummy. Approach with respect and humble yourself. Remember, never leave the wall, never accept food, drinks, or gifts directly handed to you. Azrael is not the one who does that, he uses facts and hard
I believe this post should be more than adequate so in the future refer to this please as I don't have my journal anymore to send you the exact details each time. Thank you all for your time, feedback, questions, and discussion. Stay safe and strong.
Well can he bring death to victim
if I call him and ask him to do that without circle and crystals ?
He doesnt kill as per request to my experience but I can be wrong
your ritual is nicely explained
Thank you for such effort
Thank you kindly for appreciating that. Feel free to message me for any further inquiries. Stay safe~
I'm looking to learn some magic and was wondering if I could become an apprentice or maybe just learn a thing or 2 on the basics of magic
Can you teach me please I'm not sure what I want or if I want anything I just need to know how to summon the angel of death
Welcome @Atmath_192 It is a rule of this forum for all new members to properly introduce themselves, so PLEASE CLICK ON THE IMAGE BELOW and tell us about yourself and any experience you may have in magick, such as what you practice, how long you have practiced, areas of interest, etc: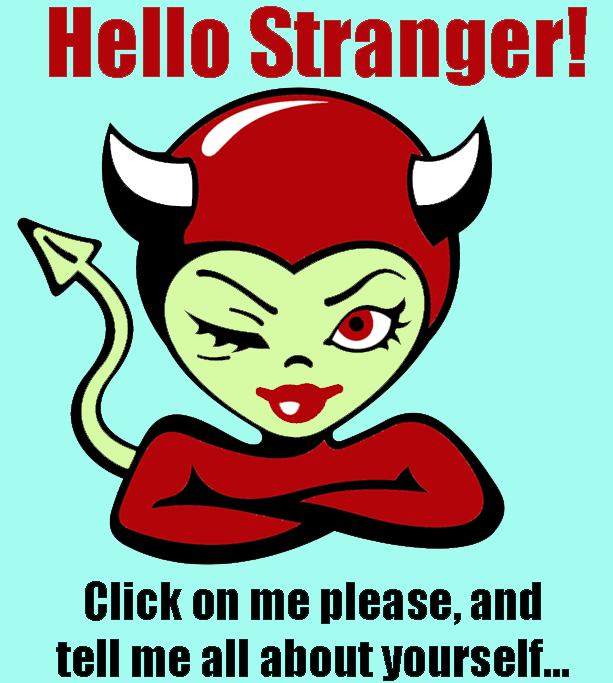 Obsidian scrying mirrors work great^^