I would like a general reading please. Thank you in advanced.
May I please have a reading? My question is how will my upcoming partnership turn out.
Thank you!
can i get? my question is: will i be fine at work next year? thanks
Thank you, reading resonates
Welcome @hardiel It is a rule of this forum for all new members to properly introduce themselves, so before asking for readings, PLEASE CLICK ON THE IMAGE BELOW and tell us about yourself and any experience you may have in magick, such as what you practice, how long you have practiced, areas of interest, etc: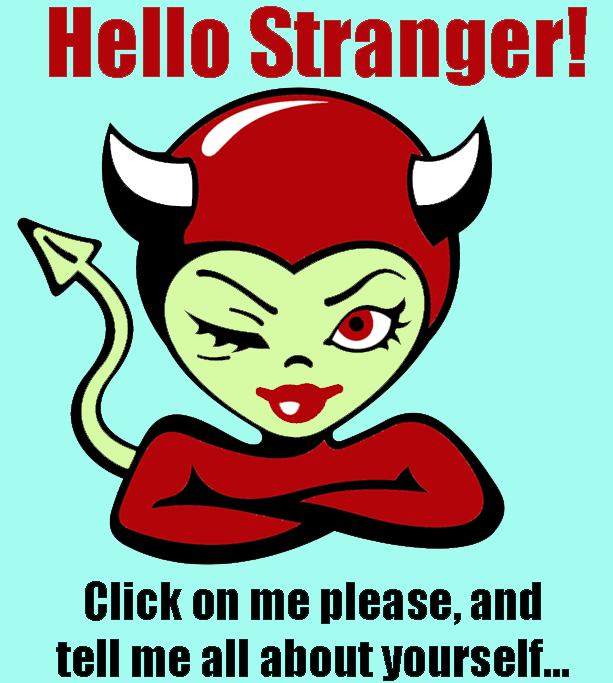 i need a general reading please. thank u
I need future reading plz
Would like a specific question pls
If its not too late can i get a general reading please?
Thank you so much King Kemet! A very insightful reading. All my best in your endeavors.
Future please. My question is How will me and my partners relationship turn out in the long run. (like will we marry or like break up sort of question)
General reading if your still offering ?
How will my future be?
Idk if you still accept requests but its worth a shot, eh?
It was such a good reading. Thank you King Kemet! This guy is amazing
Thanks @King_kemet for your reading
I appreciate your time and effort.
You're still doing readings?
Well shit I'll just do everyone. Been busy so bare with me