That would be helpful if you're still offering. I'd love a scan.
I am definitely interested
@telgega
Hi Telgega…I went thru the thread. Gosh! This has been on since ages. Hats off to you.
If you have time, can I request for a scan and healing please. Since the past few days, I am perpetually tired. Will definitely appreciate your help!
Thank you.
Hi, could you please do a scan for me? Thank you.
Welcome @Fer_Rodriguez it is a rule of this forum for all new members to properly introduce themselves, so before asking members for scans, PLEASE CLICK THE IMAGE BELOW and tell us about yourself and any experience you may have in magick, such as what you practice, how long you have practiced, areas of interest, etc: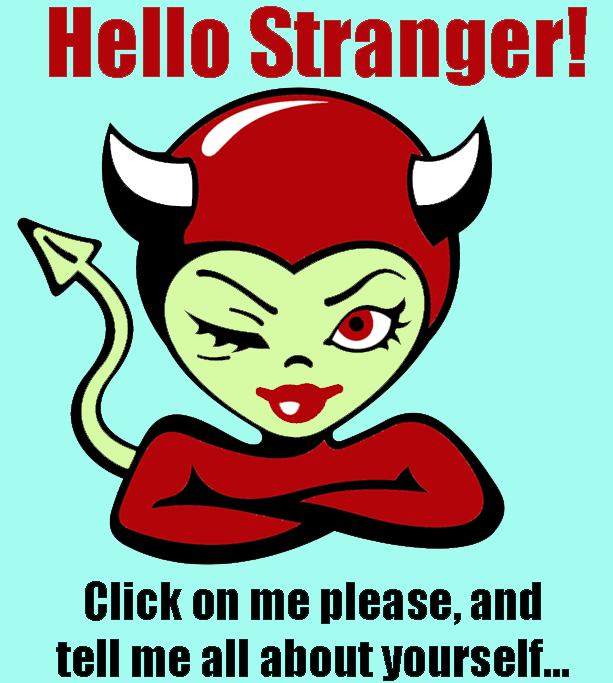 Sorry forgot intro. I am interested in all magic and struggling with knowing how to handle my issues. Hear looking for a little guidance.
I am clairvoyant with other world size Chokra
hi i am having shoulder impingment in both shoulders and lower back pain its very stiff, and i cant exercise since 3 months , can you scan me more and heal me , i wud be very glad if u cud heal me.
thnx

Id like one if its still available
I'd appreciate one if still available
everyone. I am starting a youtube linked to my discord and this thread as well as my class. I'll be doing more live streams.Ill post it the link and you guys can join me on live requests and classes with other members of BALG and also some partners I am working with
@telgega I've been looking to be healed for a long time. I'd like to learn how to heal myself. Still developing my senses at the moment. I would GREATLY appreciate a scan/healing if you're still offering them. I have heart issues and possible lung. My back, neck, knees and shoulder are all messed up as well. I have other problem areas that cause me pain and concern. I'm sure you could see with a scan. Please if you can alleviate any of this I will be very grateful.
Thank you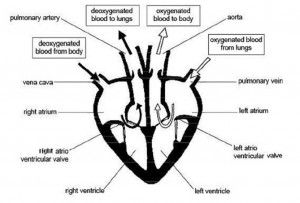 lower right ventricle is something i am noticing. I am not sure what. can you see a dr by chance?
I don't have insurance. In between jobs atm. Thank you though for confirming that for me.
ok, i sent you a link for develop your own healing.
I'd love a scan of still available