I started doing morning rituals. Every morning at 5:30 am.
Yesterday morning I did the ritual and Amaymon, Abaddon, Belial and Azazel rose up, each one standing north, south, east, West.
They looked like the riders from LOTR … Cloaked in black and holding up silver swords with engravings on them.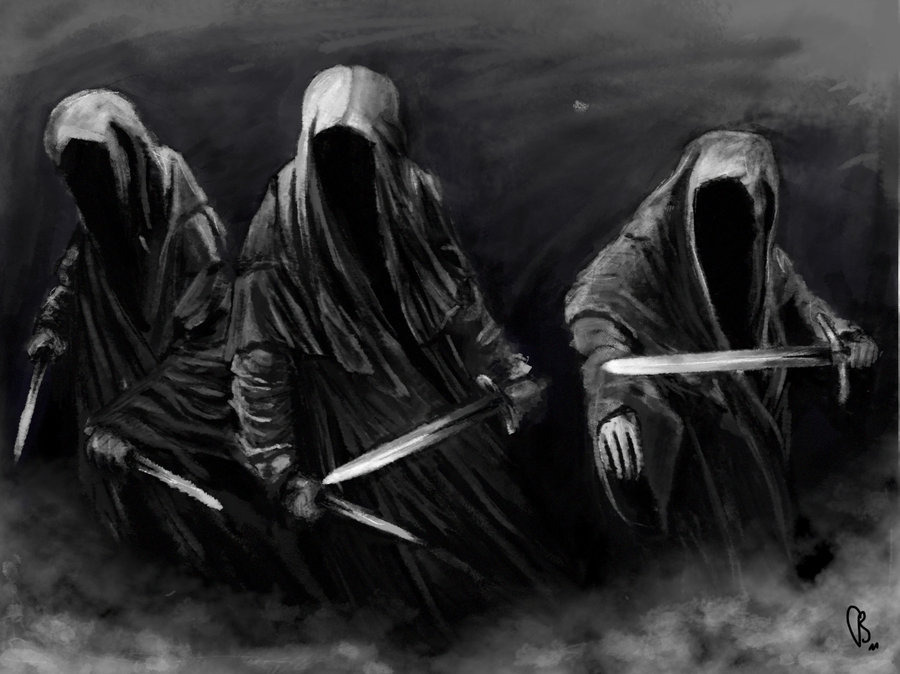 They move when I move. Like a unit.
I felt better prepared for the day. And all day I felt them with me, moving forward when I move forward. Moving as I move. Swords ever ready.
This is the ritual music I like to listen to.