Take a moment to consider the single biggest goal you have right now in your life.
Write your goal on a sheet of paper, in the format:
"I want to be/do/have (describe goal)."
Underneath, write this:
And are you ACTING like it? ~ Signed, Your Inner Daemon
Example:
"I want to be rich" - okay.
But are you acting like you want to feel rich, and be rich, like you'll be a good steward of even more money than you currently have - or do you dwell on poverty, lack, things out of your reach, while wasting money on non-essentials, to reaffirm that all you can do is palliative care for your current miserable self?
"I want a great lover" - who doesn't.
But are you acting like the catch of the century, to the type of person you want to date? Are you levelling-up your physical appearance, and all the other attributes that will attract that desirable kind of person? Or are you just stuck mumbling spells, splashing blood and other body fluids, driving yourself deep into obsession, and generally becoming the kind of person no-one wants to sit next to on the subway?
"I want a better home, job, car, social life, education…"
All of these things, if you make the most of what you have, by honouring it and showing it some attention, some love, and by treating it as a valid project, requiring focus and action - you will still succeed in having the "better" version than there was before, when all you did was grumble about its limitations and inadequacies.
But more than that, in my experience over and over again, you will set the cosmic machinery running that will deliver you the even-better version you long for, with a modicum of effective action on your part, because what you most long for is taking ten steps to each one of yours, to bring the two of you together.
If the thing you seek - the perfect love, qualification, home, job - is out there, and seeking its own perfect recipient, are you a worthy candidate for that? Or have you given up on trying, convinced yourself that even if you work your ass off, there'll be no purpose, that you are somehow subpar, unworthy, incapable, or just weak?
If so, you've defeated yourself before you've even begun, by quietly opting out as a candidate for the things you most desire.
So please, call a halt to looking at whatever you want to improve with such a hostile and dissatisfied glare, and stop treating its current form as a passive stop-gap; instead, treat it like a tentative first envoy from the world of amazing things, to be invited in, carefully tended to, and made welcome. Court the things you most desire, by taking every opportunity to make the most of their current form, and blessing their presence in your life.

Important: I know for a fact someone on here needs to read this right now, so please read it and put it into action TONIGHT, as the very next thing you do, and don't get butthurt, or feel criticised and singled out - I've made these same mistakes myself, we all do it, it's human nature - but we can always do better!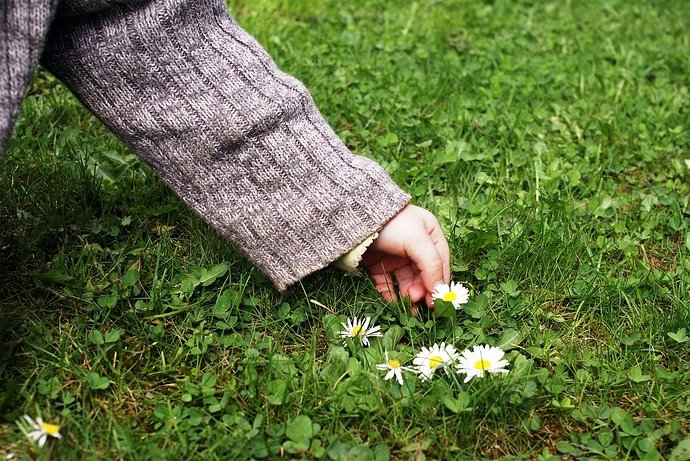 Further Reading:
Steward the money you have better - Secrets Of The Millionaire Mind - highly recommended book, even if you only have $5 a week after everything is paid up

Cure "procrastination" for just $20 (probably less). The Now Habit - book recommendation, and don't worry, the answer isn't "just do it - NOW" or anything so lame. This book changed my life

Freebie: search "Science Of Getting Rich PDF" - it's out of copyright and freely available online. It will give you easy pointers to effective action, and guidance on how to court and make ready for your goals in life.