This a method which I have used a lot, and which other members on here have used, with great success to erase negative thoughts.
It's not a substitute for clinical advice if you have, or suspect you may have, mental health problems, but it is a valuable part of your magickal toolkit when your pattern of thinking may be undermining you.
And as you advance in power, the potential uses for this will also increase:
Whiteboarding:
This exercise is explained in both "The Key" by Dr Joe Vitale (highly recommended book, even if you have your doubts about modern Law of Attraction authors), and prior to that, a more detailed version was given in the book "Amazing Secrets Of New Avatar Power" by Geof Gray-Cobb.
I also happened across a very similar method years before finding those books, and therefore I consider it (along with the concept of a World Tree and making offerings to spirits) to be a human inheritance.
The first stage is this: imagine you have a whiteboard in your room, it's on one of your walls, and you can see it from your bed.
On it are written the most negative and unwanted things you have been thinking about yourself, or about the world in general: you can imagine words, phrases, even a few crude sketches and images written on that whiteboard.
It's probably best to limit your first session to the top 3 most unwanted things, or less, and start with the worst stuff in your mind.
If it's not totally clear what ideas are causing you the most problems, just imagine a cartoon or sketch based on those ideas, representing things you dislike about yourself, you life, etc. Make any cartoons or images you use as silly and grotesque as possible, so it's really exaggerated.
You have to imagine this whiteboard with the words and/or images on in your room, intruding on your space, and imagine exactly where in your room it is, as well.
Lie on the bed and close your eyes, and clearly see it in your imagination, as though there in your room, right now, with all the negative and unwanted stuff written on it.
Next:
Actually get up, for real, ideally keep your eyes half open, only enough to make out furniture so you can walk and not hurt yourself, so things look dark and half shaded, and walk to where you visualised the whiteboard, the thing that tells you whatever unwanted thoughts and negative beliefs are currently plaguing you.
Just stand there for a moment in real life, eyes half-open so things are shadowy and imagining that whiteboard right in front of you, with all the unwanted thoughts, ideas, and images on it, then go back and lie down.
Then, lying down, this time use that sensory memory to visualise (imagine) getting back up, repeating the steps to go to where it is, and standing in front of it again.
Now, begin wiping it clean, wiping off all the words and any images you saw before, let your mind go wild and see them as bad or as strongly-worded as your worst fears dictate.
KEEP WIPING THEM OFF.
They may re-appear on the whiteboard, or a new thought or image may occur and if that happens, see it on the whiteboard, as words, symbols, sketches, etc., but just keep wiping, lie down again if needed, and then go back for another session later.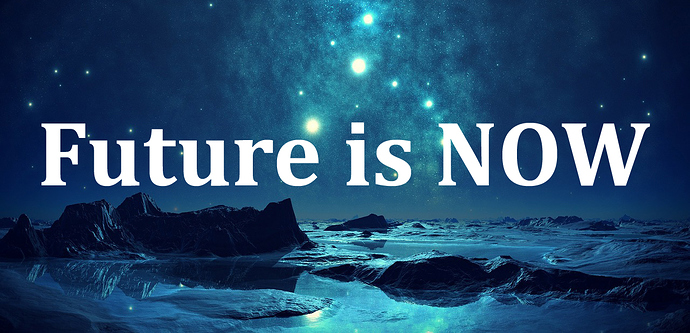 There is no magick special day, or time of day, that's best for this, and do not try to attach it to one, because that will create a reason for your mind to start tripping you up with conditions, and doubts, and reasons why to not do this.
Just do it when you have time, this is YOUR mind, so YOU are in control.
And you can scratch your nose, fidget, if you need to while doing it, and if something happens (doorbell rings, someone calls you) just open your eyes and come back to normal, but do try your best to not get distracted so you can give this your very best brainpower, because it's an extremely powerful way of erasing things from your mind, and thereby, over time, your life.
Each time you go to do this, lie down, close your eyes for a moment, focus on what you want to do, then walk there in reality first with eyes half closed, lie BACK down, then get up in your imagination before wiping it clear, of all the thoughts and images that are harmful to your life and peace of mind.
Finally, once you are done for the session, if you want to, you can imagine the whiteboard becoming a flatscreen TV, and that on it appears any image of nature that you find beautiful, or maybe an inspiring cityscape, something that's harmonious and peaceful, and then get up, drink some water to help settle the new energy in place, and go about your day.