Dear Balg Forum,
I'd like to share a bit of My journal with you guys, as I work through this current.
Note, the following content isn't beginner friendly.
Please decide wether you want to continue reading,
by your own measurement.
For the beginng, I started with an sympathetic energy link, using mirror, grave dirt, candles, an art drawing, sigils, and paper cloth filled with incense I used for comcecrating my grand staff / sorc wand.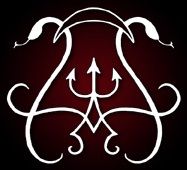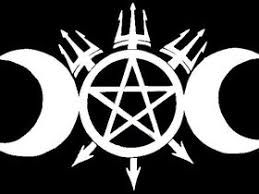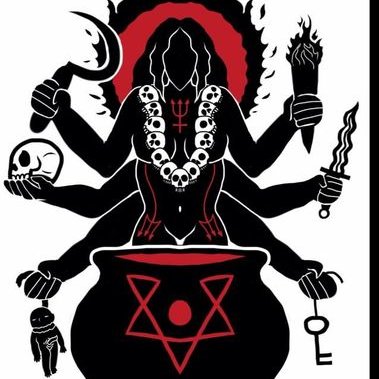 I'm using one of the mentioned sigils.
I won't point out which.
Goal is a transformation i felt bloked on achieving so far.
Basically powering up a bit with them.

~
Ode;
Dear Godess'vi' shi iat iat.
Vac Nav'u cal zeffa nev vaccu callu.
Zad kajash cal sagyir ved zeffa.
Car naj' jar al'
Zad nav'ir kalto zad nuom.
Yief OBeerionne.
~
End of Ode.
Sincerely,
¥'Berion