Me too. I tend to pay attention to the eyes of those that are diving really deep into something magickal (and I care about so that I can pull tmw back of their eyes change too much).
Do you think it's bad to go to deep?
And do you think the eye

changing may be their Genetics

changing ?
Nope not at all. Just gotta keep your mental health in check because to lose that could lead to losing your sanity and even your life.
the eyes are the gates of your soul.
You wrote what I was thinking.
But eye color can be always charging in my case. My eyes are green but at times they can be a Vibrant golden color. It's linked directly to my relationship with someone else. I noticed that when going really really deep into the darkest of paths and Magick can make very blue eyes turn a black with gray. Or black with red. Or even look like they are alive with the black flame depending on the work being done.
You can also tell procession by the look I someone's eyes. If they are possessing or if they are being possessed they will look distant. Like the saying the lights are on but no one is home.
yes.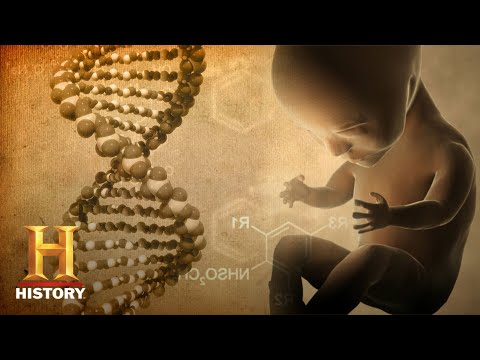 interesting.
this was closer than i thought.
agreed.
such effects are known to me.
such and even the "reptile Eye" and similar…
Fascinating! Do you guys think you can go to deep?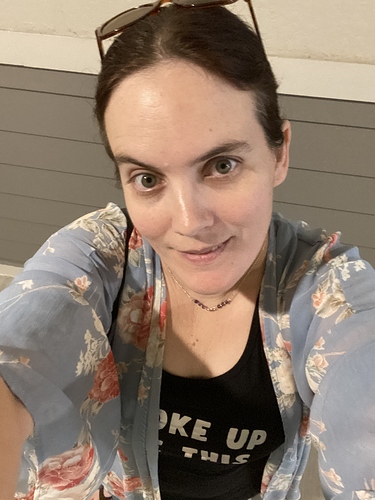 Here's an example of the golden I talked about. It's really freaking when the both of us will have the gold color.
I have seen this and even no pupils. Which is super freaky.
It's really triply when you know the one doing the possession and the one being possessed. It's like oh I know what is going on right now. The one doing the Possessing will seem more with it just distant. The one being possessed is very blank looking.
Interesting, your eyes

contain a lot of energy.