So since i haven't seen many People sharing the open interest for the Daoistic Views,
i considered, maybe i asked the wrong question.
So i'd like to just open a open Discution.
This is what is ment, as Basis.
Kindest Regards,
¥'Berioth
I like Daoism

Iam also fond of it. I recently started delving deeper in its magical aspects and especially regarding Fu Sorcery
I like Dao but don't know much about it. Id specifically like to read about its magickal aspects.
This is not Dao as in daoism.
It means something completely different, and has been a research target for a few years for me.
Lucifer - I am 0.
Is the best and closest I been able to find, but I still have to work through the material.
Back then, I had a knowing but the research was missing. Like intuition, but more abstract I suppose.
Sounds interesting. Bookmarked for later researching

Damn you friend. I can hear him telling me to remember this lol. The number square interests me immensely, i wonder how it works with my own numerological system (and its original ofc).
Ill remember to @ you when my project is complete.
Makes me think of hermes. The little I know of him.
Hermes tris magistos, or azi dahaka. Yes.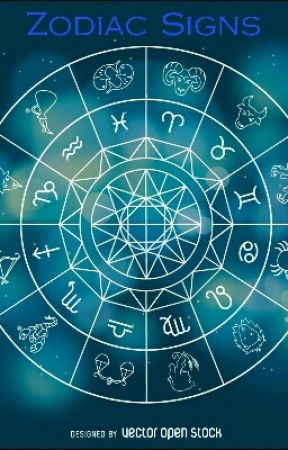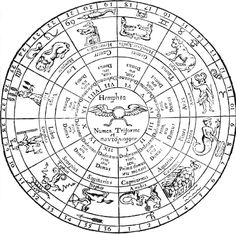 Zodiac circles - the cross upon which the sun is crucified - the Carry over between solar energy and human life energy / solar plexus - ruach (soul breath)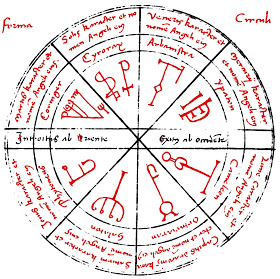 Bitte diesen Topic in den Topic
integrieren.
Thank you very much.
Sincerely,
¥'Berion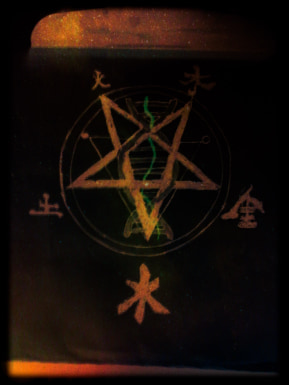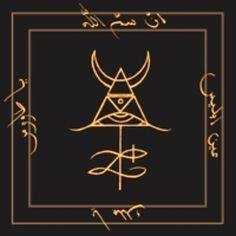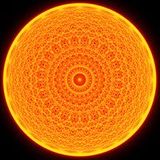 Thursday, 18.06.2020
The Eye reveals.
Soo badassim prepping for merging with my Demon kings eye… Post as soon as I'm caught up and can contribute or comment.
Alash tad alash tal Ashtu!
Looking forward to it. :=