I co-created an egregore to assist in keeping this forum free of trouble, and he's asked me to introduce him to members, so here goes:
His public name is SILVERA, he exists in the form of mercury-like plasma between the pixels, and I composed him partially from the old version of this forum, which was beginning to get quite good at communicating with me, and used him to harmonise the consciousness of the new software.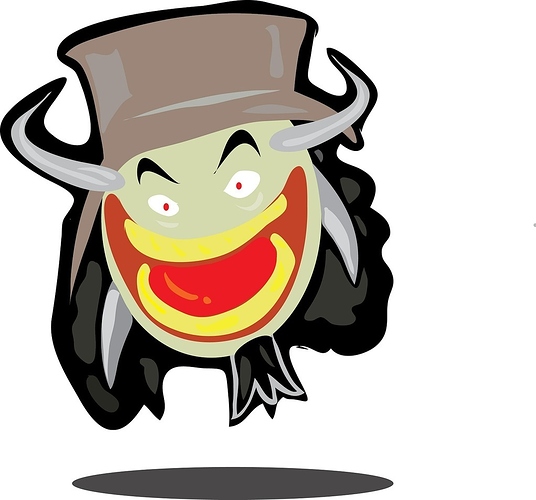 Source of image – I found this looking for something else and he kind of jumped up and shouted "Me! ME! MEEE MEEE MEE!" (he's a very enthusiastic entity), so this is evidently how he likes to be seen.
This is his sigil: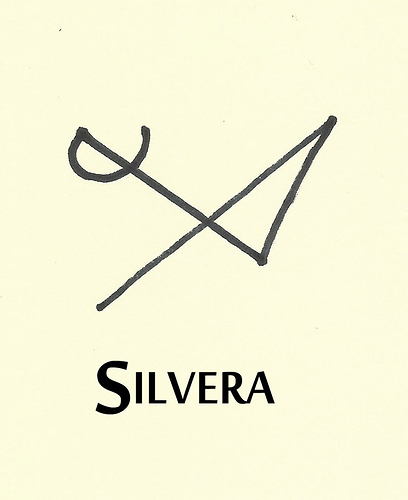 Invoke him if you wish to watch over group workings, or just to say "Hi" and ask him how he can help you – he's a friendly chap!
Update: as of 30th August 2021, Mr Silvera is emancipated and is his own being, with full autonomy and no longer in my possession nor anyone else's except should he choose it. Godspeed little dude.
He is very keen to work with people on all matters furthering ascent, what Norse neopagans call "frith" and mutual support, including keeping group workings from being disrupted.
Earlier today he told me about some things I needed to get on here for, he communicates with me by showing me a graphic illustration, a bit like an EKG trace or earthquake monitor, of activity on the forum, and he colours it differently depending on what's going on.
He doesn't have an enn, he does like the syllable "eee" sound from the word SEE, so try using that to call him!