I have felt his utter passion for her. His twin flame. His equal. His other half. His mighty Red Queen.
So I got this simple image of yellow (Lucifer) and Red. Now feel each of the colors as two whole, and separate energies.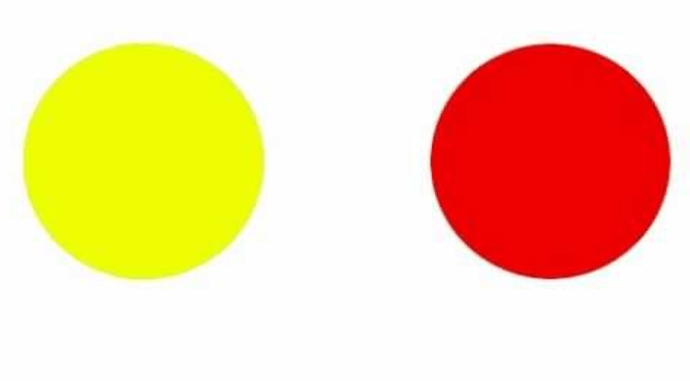 Then simply merge the two together. Use the orange color energy to heal your emotional wounds. Or in basic enegy work. Or ritual. Cleanse your stomach chakra. Whatever you feel is needed. Or just to feel their passion and love for each other, and you as well.