Day One…
Time I started one of these, to drop occasional passing observations, art, random bits of magick, and related things.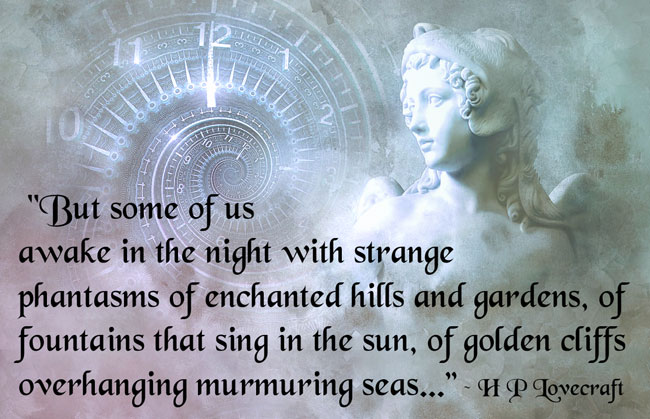 Quick Mod Stuff:
So, as well as being a magician, I also moderate, and new members may find this who don't have PM access yet (that comes after a short probationary period to deter spammers) - if necessary you can reply to this Journal with forum-related questions only, I'll reply via PM and delete the post. Please no requests for free magick work.
These are the forum-specific rules: BALG RULES - Please read them! And this link has useful info that I PM to most new members, but for technical reasons I can't catch everyone.

If you've PM'd me to talk about magick or general chat, and you see me on but not replying, be aware I always tend to any moderation tasks (flags, disputes, technical questions) first before I open social PMs, I have this whole system set up that integrates with my other commitments, and I am not ignoring you.
---
---
Magickal Musings:
Some stuff I've done so far:
---
---
Soundtrack:
40-60BPM, perfect for relaxation, study, creating an atmosphere of calm…
More random stuff to come.