I haven't seen it actually but I'll take a look see. Thanks for showing me
Can the success story be posted directly here ? Or a new thread has to be created to get it linked here
You should create a separate thread
I posted on member successes and giving thanks , but like you said I'll create a separate thread
I so needed the encouragement today.
Welcome @candarzop It is a rule here for all new members to properly introduce themselves, so PLEASE CLICK ON THE IMAGE BELOW and tell us about yourself and any experience you may have in magick, such as what you practice, how long you have practiced, areas of interest, etc: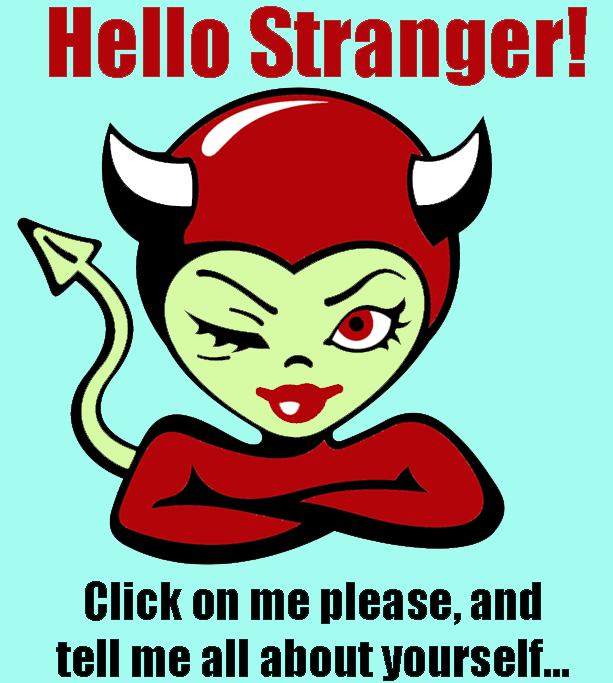 Happy its of use to you.
What's your favorite success story?