So it's been awhile guys…
Very well hello again.
Itsa me ya boy Serpentine.
I begin right off the bad. I only heard trough various sources that the qlipoth should be so called bad or blasphemous for the demons and such wich I do not belief a bit.Like for example the JoS community wich I certainly respect for some personal reasons.
I sat one day down and I said to myself:

And started to investigate in it independently.
And began my first attempt trough naamah.
Well funny is I was called MANY times trough nightly possessions of naahmatic spirits and such example this:
Naamah naamah naamah naamah habim 4times" in my ear and such and it's presence showed often in many ways. And well it was like unshakingly a path that I would do or, get into on some point on my neverending path.
So here I am had my 2,months practice in this naamah sphere and I will get certainly in detail what changed in me.
Btw: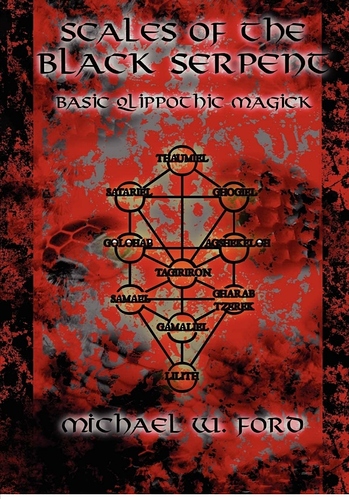 Is the work I am fokusing on.
Any suggestions on the way?
Serpentslight ~°`
T. F