Doing some soul travel under the guidance of Isis, I encountered an entity called "Dorr" (I saw it spelled that way) in the astral, when I asked her to guide me to an entity where I could get help with a creative project that I'm a bit stuck with.
He might be an egregore, might be anything, he's out there in the astral but I'd be hard-pushed to give exact directions because she pushed me straigh there. This is the image from the TV show: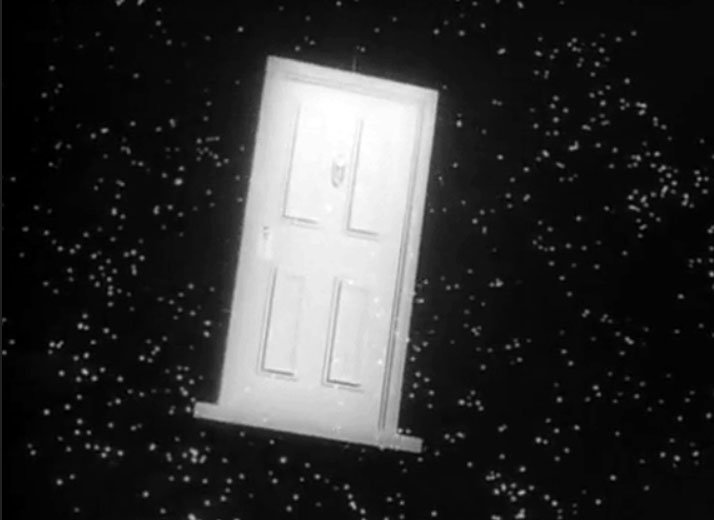 He opened when I approached and I stood exactly on the lintel, or whatever it's called - the wood right across the bottom of the frame, asked for help in my stuck project, and saw a rush of images prompted by words from the door. I've seen portals in the astral, and I didn't feel like this was one, more of a state of liminal-presence, or transition, or something that could literally "open doors" to fresh ways of seeing things.
I'd be really interested if anyone else finds this entity and has any experiences with them? ideally people who can already travel in astral planes and would reliably be able to find their own most trusted entities, locations, etc., obviously - not being able to find something when you don't know how to look isn't any help to anyone. I plan to go back myself, so I'll post if anything new comes up.