Trade? Interested in spirits around me, where my energies at.
Yes, just spirits and systems that are presenting themselves around me
If you could PM it I'd appreciate it
Hello,
Anyone available to trade a few readings?
Can someone do me? Unfortunately I can't do it back since I don't have a clue how
Is this thread still active at all? Yesterday a close friend who has done readings for YEARS, but isn't familiar with Demonolatry or anything of the like, said there is a Goetic spirit wanting to work with me, but he wasn't able to connect enough to figure out who. Can I get a scan please?
It seems the thread is still active, it's just that no one has really been asking for scans in this particular thread. Hopefully someone will come along and help.
Also, for those willing to scan but don't know how or need a refresher, here are instructions on how to scan that were posted posted earlier in this thread:
Thank you! Wonderful. Hopefully someone responds, and I will check the link out too
anyone want to do a scan ?
I am interested if anyone wants to scan me
I am interested if anyone wants to scan me
Thanks
Do you want to trade scans?
Welcome @Meta It is a rule of this forum for all new members to properly introduce themselves, so before asking members for readings, PLEASE CLICK ON THE IMAGE BELOW and tell us about yourself and any experience you may have in magick, such as what you practice, how long you have practiced, areas of interest, etc: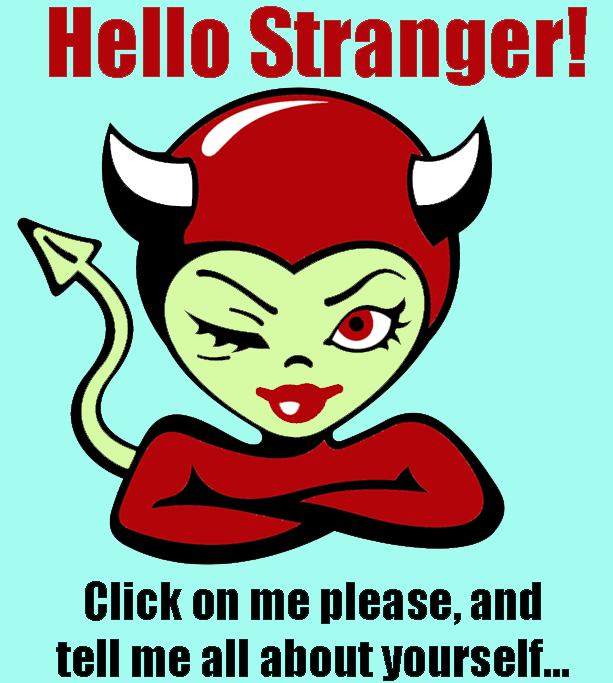 Done

Hello folks, looking to shake off some of the dust and get back into scan trades. I need a scan of what spirits are around me right now. In return once I get home I will scan you back. Or just @ me and I will scan first once im home.