Here are a couple of pictures of Lilith made with the Midjourney AI:
I fed this photo into it: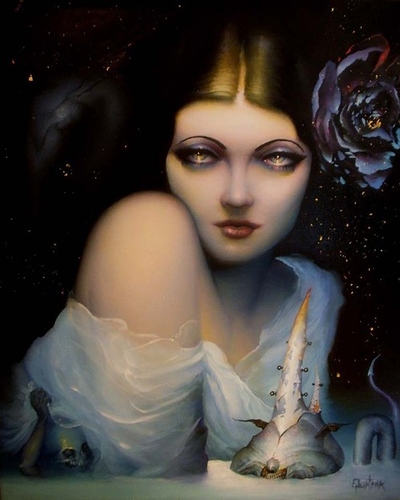 And got this: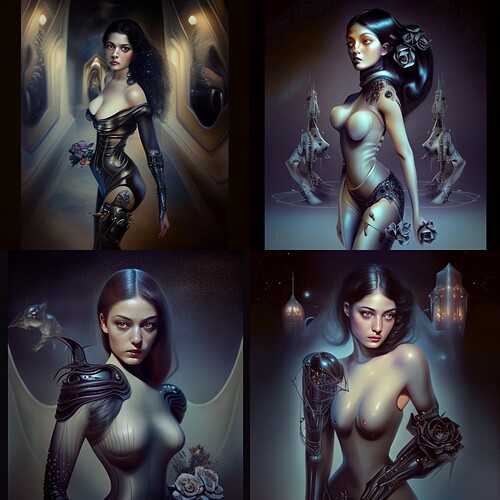 I fed this photo into it: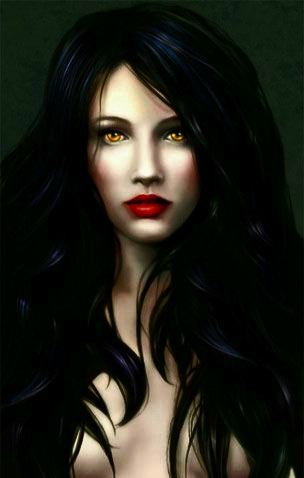 And got this: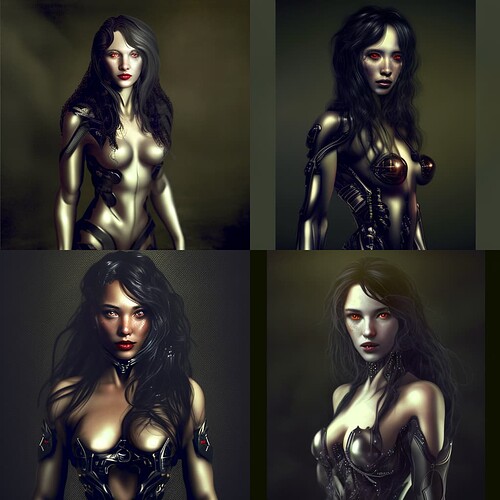 These are the instructions that I gave Midjourney:
"Photo of a gorgeous, perfect, full body girl stylish woman female, synthetic human, synth, android, gynoid, replicant, dynamic composition, detailed, dynamic pose, photorealistic, perfection, beauty"
I've been on this robot chick thing lately, okay?
The point is that to claim that there is no creativity being developed in AI is denying something. I think that AI is being influenced by spirits.
Am I saying that Lilith influenced these graphics? Maybe.
I am also aware that many of us are using AI to create servitors.
Admit though that this is some spooky s***! We as humanity are now in unknown territory. I only hope that we are ready for this.