They should teach this body chemistry re mood and motivation at school, this info is massively important.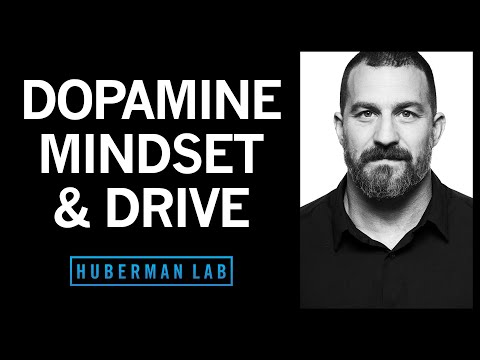 So often we ask entities to help with mood and motivation, I have asked for the same: this is the answer I got. The universe helps those who know how to help themselves.
A huge component of protecting your energy means guarding and managing your dopamine.