Making her have sex with me
Here is the sex you wanted.
Make an introduction than she is all yours.
Can u plz explain to me just what to do I really want to learn
Do your intro fam, I guarantee she'll have sex with you afterwards.
You need to introduce yourself to us.
Your name,age,etc.
Then what will be your goals with magick since you are clearly a beginner.
Its rude to ask something before saying hi.
Try the search magnifying glass for answers first before making threads asking the same questions.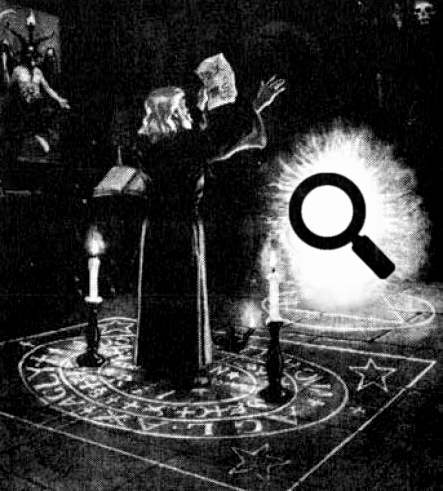 I don't have np there in that area I just can't seem to talk to them and I don't know y i can't talk to her ?
No need to talk to her at all. Learn good sex positions. Do a love/lust spell and all will be good
Search the forum here and you'll find many
Call on Frimost He is great in Sex affairs
King beleth, frimost, satanachia, sitri.
Open your mouth and say hello or smile. Its not that difficult. If you've no confidence in yourself then you've barely any foundation for your magick here. It disturbs me that you want to force someone by way of magick into having sex in the first place.
Tacos and an ability to converse with a splash of confidence works too. Should we suggest having a demon help with these and leave free will of, gal he wants to make the beast with two backs, intact?