Hi everybody,
Here is a little instruction for people having difficulties to ground or having difficulties with Pendulum divination. You need a Pendulum or a nice necklace (with a weight at the end, it can be your sign or a cross, do what you like).
With a Pendulum you can perform divination with your Higher Self, Spirit Guides, Angels and Daemons.
Some people have trouble grounding themselves, but your HS, SG, A&D can help.
Please stand up for this exercise.
Empty your head.
Invite your HS, SG, A&D. 'I invite my Guardian Angel to answer via my Pendulum'. Or just ask your Pendulum a question…
Hold the pendulum beside you first (I work from the right of me). I hold the pendulum at the end of the little crystal or frictionless pivot (see image 1). Some people prefer holding the frictionless pivot between the thumb and the index finger giving it a little less chord.
To check which is 'yes' or 'no'. You can ask, 'Pendulum show me yes', 'show me no', 'show me maybe'.
Or ask it questions that gives you a 'yes' or a 'no'. I'm not 35, so I will get a 'no' if I ask, 'am I 35'.
Be patient. It has to give answer before you can go to the next question.
If the answer is not clear, ask: 'Please be clear in your answer'
Now for grounding. Move your upper body towards your feet (see image 2) Place the pendulum between your legs and ask, 'Pendulum please ground me'.
It will now make rounds between your legs. Wait till it's finished. It can finish with a 'Yes' or stop.
Image 1: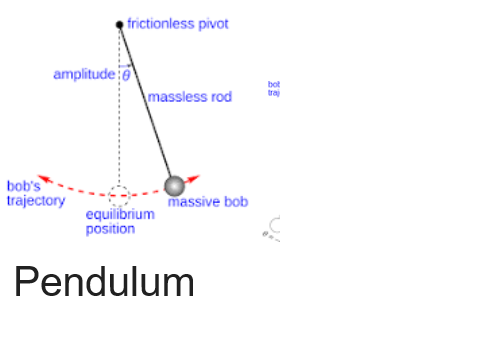 Image 2: (yes I cannot draw
)