Have you read the book of Abremin the mage? Because I'm too lazy… so would appreciate some insight
I've read it and found it difficult to understand. I'm glad that that Lucifer and hidden demons include the spirits from the book.
Never heard about the Esau Square. Could you elaborate?
A bit random is
E.A still alive?
I never read any book just
This forum has half of post on his magic book
Yes, he's alive and well. Check him out here on Odysee. He does a livestream once a week every wednesday
Baneful Magick $650.00 on Amazon

could anyone explain why the square in the book of abramelin is incomplete? isnt it incomplete
In The MacGregor Mathers version, the squares are incomplete because mathers used an inferior manuscript (a french version) to translate from which left squares incomplete. If you buy the most recent version of the book by Georg Dehn, he has a more complete version which he translated from a German manuscript
So is this the correct one ?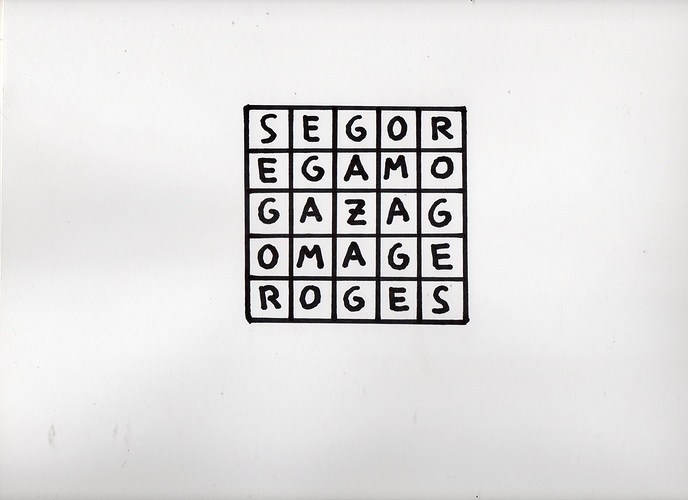 These posts are also helpful:
Can you mix other spirits into this like dragons for example or is this specifically Oriens territory