Hi! May I get a scan? I'm new here so I don't know much yet!
Welcome @Bronte It is a rule of this forum for all new members to properly introduce themselves, so before asking members for readings or scans, PLEASE CLICK ON THE IMAGE BELOW and tell us about yourself and any experience you may have in magick, such as what you practice, how long you have practised, ares of interest, etc: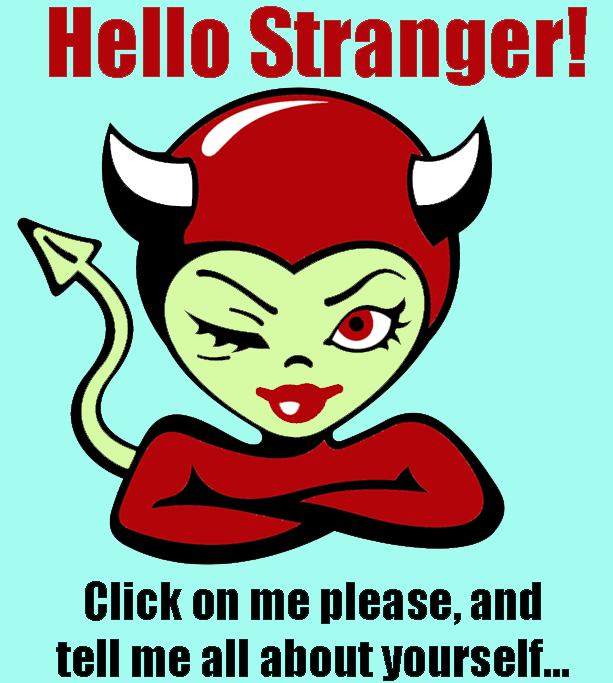 Can I also get a scan? Thanks
I wanna know how is my relasionship with Astarte, and how should I wisely work with it
Hey Vaynord!
Can you tell me who the demon is that keeps showing up when I train my astral senses? He kinda looks like a human with wolf features- hair is black and shiny silver, glowing eyes? He shows and I freeze before I can remember to ask!
If that's too much- at what levels are my chakras opened?
Thanks as usual!!
Hello! If you're still offering scans I'd love to get one and see what you can pick up!
Thank you so much!
Id love to be PM a scan please.
I'm up for a scan too!

TY
Id love a scan if possible