I've been watching Macho Man RANDY SAVAGE and Hulk HOGAN after a day of meditation
Here I will be posting a lot about my personal struggles in overcoming drug and alcohol addiction, depression, anxiety, and fibromyalgia. I will be working on my chakras, meditating, exercising, eating healthy, and developing a routine that will put me in the physical health and state of mind to progress as a magickian.
I actually didn't play the Sims 4 all day today like an asshole
Today I made this altar for King Paimon (my brother put it together and I painted it) because he wanted his own spot on my altar, which I had, but when my brother gave me this shelf I had the sudden urge to paint it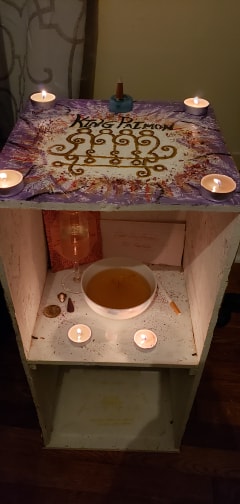 I meditated and did this, that is pretty much it. I spoke to Aeshma briefly, who knocked me out of a depression spell, so thank you Aeshma for that.
Anyway that's all for tonight I think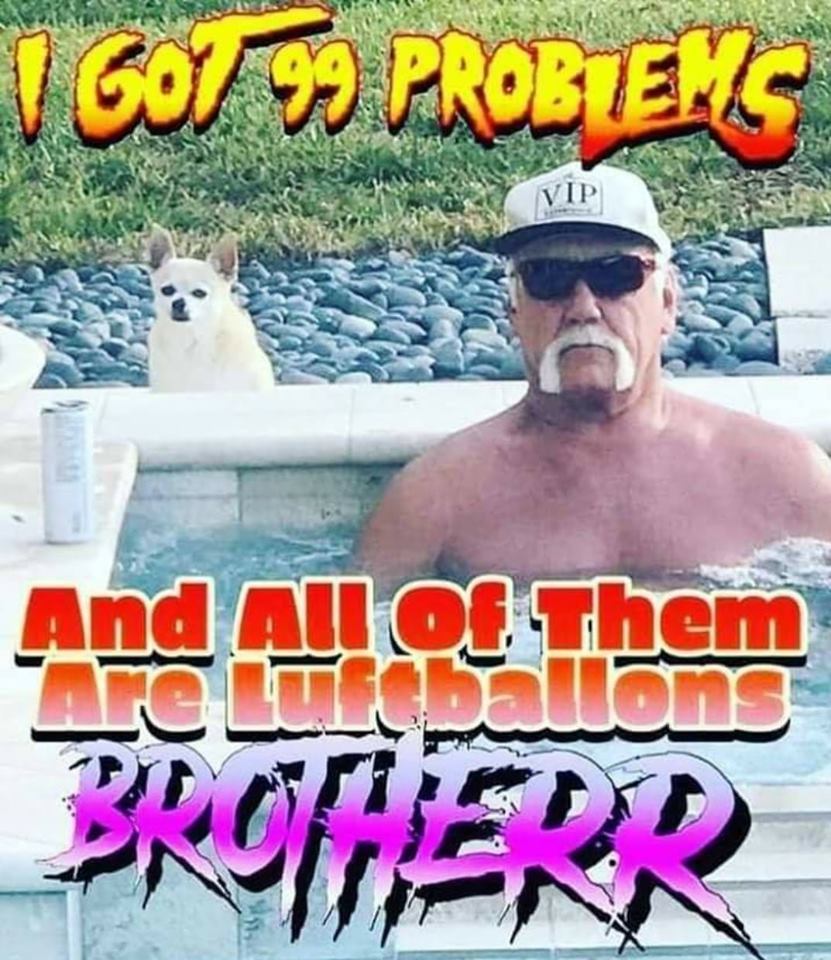 hell yeah brother