Lol TMI but I was on the toilet so decided to do it too and I'm 70 years old?!

Lol wth. Sorry it's my kids weekend here so I'm kinda hit or miss for a few days
I was chilling out with my kids this weekend. My son decided that the big box his gaming chair he ordered for Christmas came in- made a perfect pretend kitty jail. He made all sorts of tunnels for it inside and out, using Amazon prime boxes since I need to order almost everything due to not having a vehicle. I was actually saving most of them for when we move into the other apartment, but realistically it's next door so I don't technically need any, I just thought it would be easier.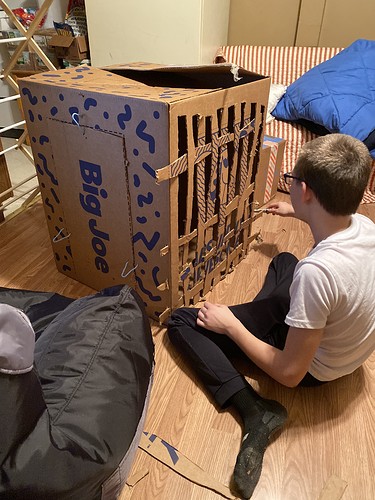 I'm expecting a type of pendant at some point (dammit, covid delayed packages
) and since I don't wear metal chains (explanation can be found in my Journal) I ordered as well some black nylon chord, various crochet hooks from 1mm-10mm and some pretty beads to make my own handmade jewellery for this piece. Of course, I haven't received anything yet
but…eventually…
The beads I ordered are 4mm Dragon's Vein Agate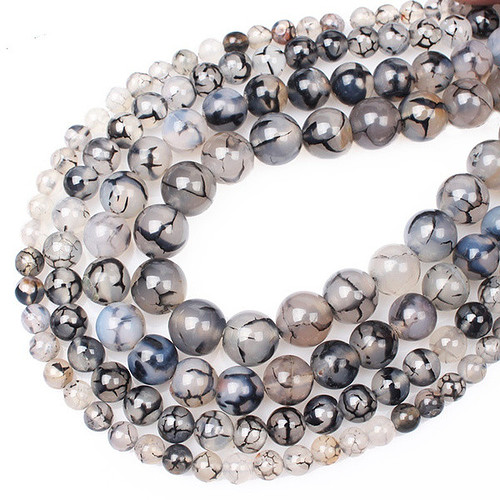 And 4-6mm obsidian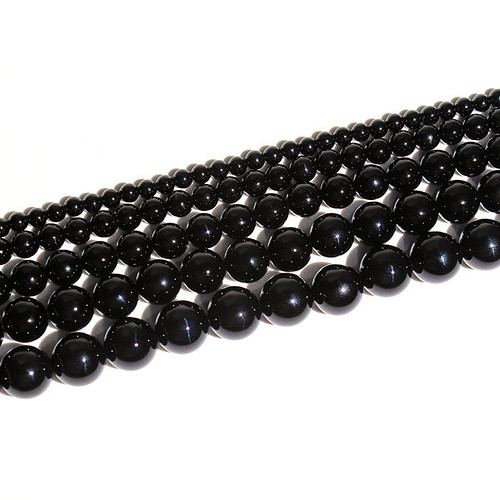 I learned to crochet from an aunt of mine when I was 7-8y.o. but It's been decades since I last bothered with it. I normally wouldn't bother that much, my schedule is rather full after all, but this is a special piece and I want to dedicate the time and effort to make it more personal.