This is just something I never heard of.
Tmw, Loki season finale was a bit of a doozy.
Well, my son loved spaghetti, but didn't like to eat the sausage in sauce. So I put hamburger through a food processor, made my own sauce, and added taco seasoning on a whim. Bam! Taco Sketti. And he ate the hamburger or sausage, whatever we used that time because he wouldn't take the time to pull it off.
TMW the new video game you bought is so good. Haven't played one in a year!
I just saw this:
Royal Philips (NYSE: PHG; AEX: PHIA) today provides an update on the recall notification* for specific Philips Bi-Level Positive Airway Pressure (Bi-Level PAP), Continuous Positive Airway Pressure (CPAP), and mechanical ventilator devices to address identified potential health risks
If you know anyone who uses one of these, please make sure they're aware.
Tmw your mom is out of town so you decide to clean the house as a good daughter…i got a good amount cleaned yesterday before dnd and a bit this afternoon
Tmw, you start feeling a heavy sensation in the pit of your stomach and a light nausea while writing out your petition.
Shits gonna be good. Haha
Tmw, think I found something to try. All the comments seem to say it works, and listening to it right now I don't find it obnoxious or horrible.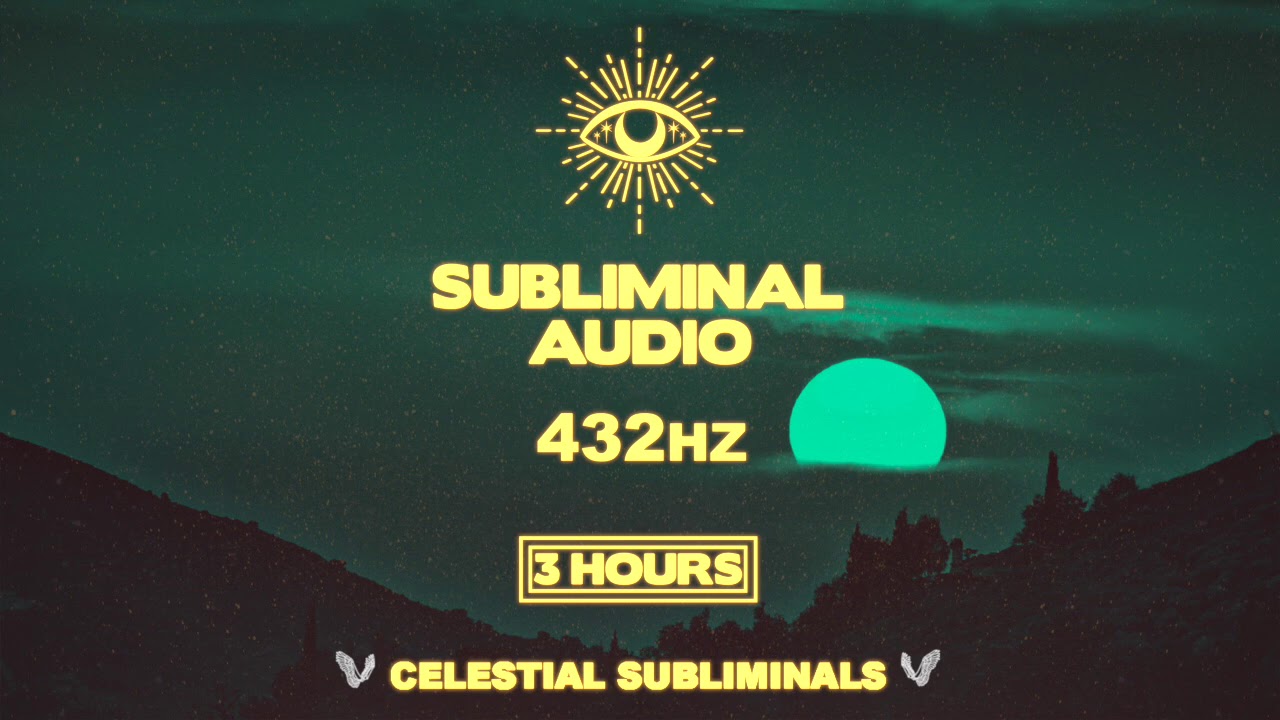 Tmw, sometimes the synchronicities are a lil spooky…
Tmw you lost your lighter and need to banish negative energy that disturbed your nap
Maybe I should use my moonwater at my doors and windows and see that'll work…then again there is a ward in that book I got last year that might do
So recently my human warlock, while recently learning she isn't from where the setting take place in the Tuesday campaign I'm in. And last week, she has learned she isn't even human whatsoever. She is half human, and half tiefling. The npc in our group who is a street urchin, had a magic wand that could dispel powerful illusion. The illusion making her look very much human, except for her cat ears due to the magic mutation. She now has light purple skin, a spade tail, small horns, cat like eyes, and extra digit on her hand and feet. Seeing this, made her go into complete shock and is frighten about her true form which I role played it so well last Tuesday that I earned the dm inspiration. This week, her party members has become aware of her form and Toren the Minotaur she tried to hook up with, is now amazed and curious about her tail as it swishes.
TMW you have a drunk tourette moth flying around,
calling you names and talking shit…
… WHAT?
… ok
also something tells me various entities, if they get drunk like to possess a random insect until they are sober… ok? … cool … what?
Never heard of entities possessing insects
i wouldnt be surprised if i did (°_° ' )
me: why are you possessing a insect?
??: why are you possessign a hairless monkey?
me: good point
??: ARMKAT-ZIEL
me: yeah im not good with names
A: … dick
me: sorry
Tmw on the road to the airport hoping TSA isn't going to be annoying af.
"Hairless monkey"?!
Tmw your glasses are no more…and now you gotta walk around blind