Grandfathers have bad hearing, so need louder clocks?
You have a sinister autocorrect sir.
Yeah, my grandpa had one of those things…my parents decided that it belongs in their quest bedroom…who needs to sleep anyway…
They must hate their guests.
I hate them with all my soul!!! xD
They make people deaf!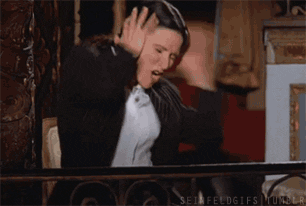 EXACTLY! Those damn things will be the death of me I swear.
TMW you're quite sure that your great uncle is in fact your grandfather

Jesus Oddan what is in your profile picture ?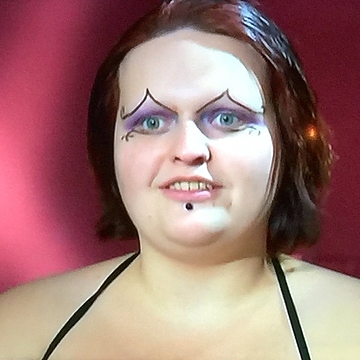 Here is the nightmare
I was never that extremly scared in my life
Some sort of horrifying warpaint?
Y'all jealous about my eyebrows and it shows
It is a picture of her godform. Watch out or she will punish you with awful eyebrows.
Dude she is a survivor of cherynobil,be respectful.
Memo to myself: @Akashiel has no respect for nuclear catastrophe victims
Tmw your birthday is in three days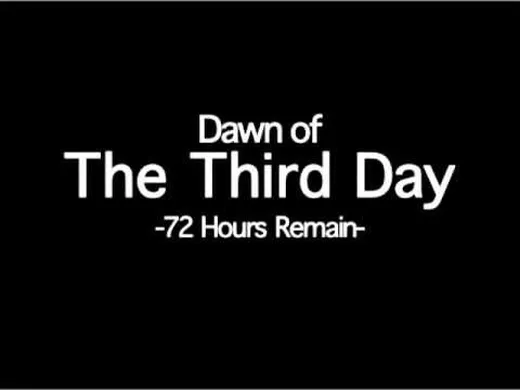 Akashiel avoided becoming a chernobyl victim by a few months…as my parents left there a week before it went kaput…and I was conceived not that long after
Talking about a tight result, huh?