I mentioned to Glasya I would do a post for him and for others who may be interested in evoking him.
He likes Gold and yellow candles, Rosemary (fresh) burning during evocation, Direct overhead sunlight shining on his Sigil. He likes his Sigil to be Gold. The altar cloth I used was also bright Yellow
He likes to fly in the bright Sun and so I let the ritual burn for a couple of hours in my garden with very bright overhead Sunlight.
He likes offerings of Gold rings, skulls, Dog ornaments placed on a mini altar for him and I bought him this ring, which seemed to please him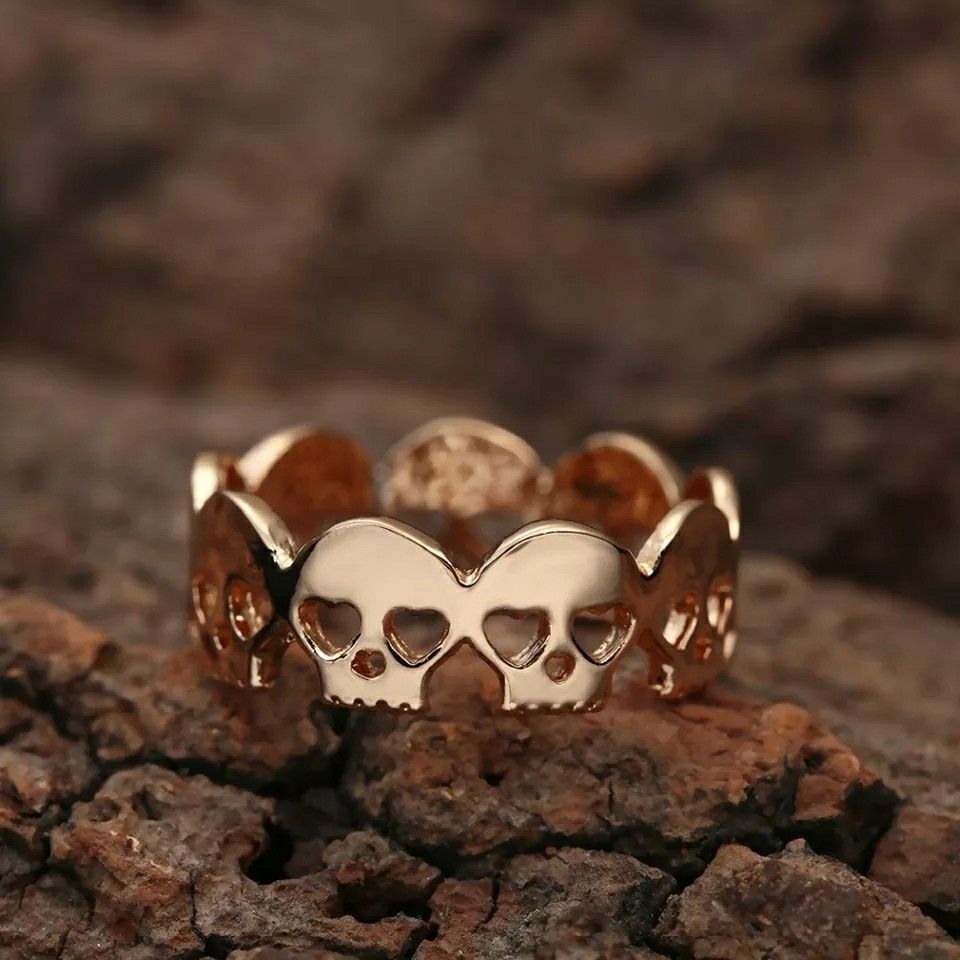 He is great and very intelligent, show him courtesy and great respect and keep your promises to him and he will be a great ally and teacher.