"Come all ye who are in need of paper $."
Recently I did a spell for money with Runic Magick that went extremely well.
This spell brought me some unplanned funds I was not expecting.
Things you'll need -
A black box

A white marker

A $5, $10, $20, $50, $100 dollar bill
These are the Runes I used -
Runes



What you do next is draw the Fehu Rune on top of the lid of the black box.
Like so.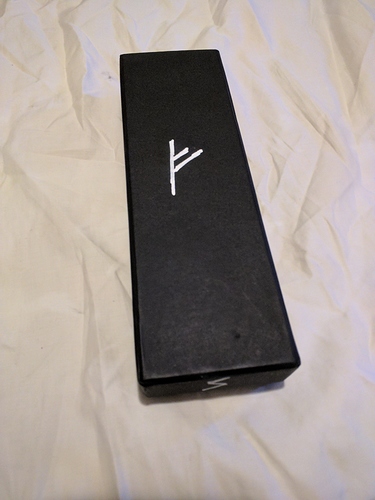 Next, you want to draw the Sowilo Runes one the sides of the lid.
Like so.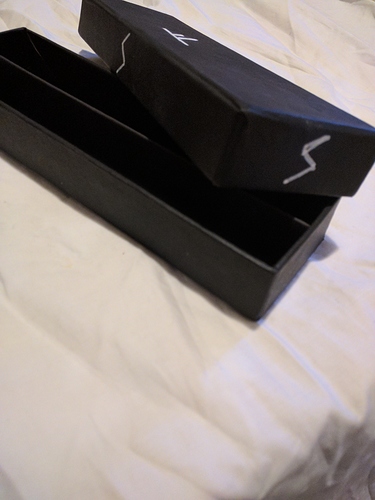 Instructions
After you have constructed the box put your choice of bill inside the box and never use it until the spell is done, I personally use a $100 bill.
The idea behind this is to use money itself as a talisman.
You then want to chant the runes Starting with the one "Fehu" and then the four "Sowilo."
While chanting the names stare at the runes like you would a sigil until they flash, envisioning what you want to come to you and from where, focus your Willpower on the objective.
The longer you can do this the more energy for the spell you release.
I did this on a Wednesday (day of Mercury) in the hour of the Sun, I then did it again on Sunday (day of the Sun) in the hour of Mercury.
From this spell I gained $480 of funds from a place I wasn't expecting.
Some advice with money magick -
Have an avenue of funds to focus the magick on.
Having this makes the magic more focused and likely to succeed rather chaotic and random like finding a $20 on the ground. That's fine too, but if you want more money apply it to your Sphere of Influence.
Build up, Focus and Release
This is probably the most important thing, you want to build up a lot of Mental/Spiritual energy during the spell and release it completely, to let it work its magick on the Material plan.

This is otherwise know as the Lust for results, Build it up let it go and watch the Benjamin's flow.
Hope you enjoyed this little spell, let me know if you have any results from it.
Good luck getting that money.