Enter through this structure.

There you will meet his Lion. His lightsmith for his weapons. Take a bow.
All you will see are countless pommels. Chose only one.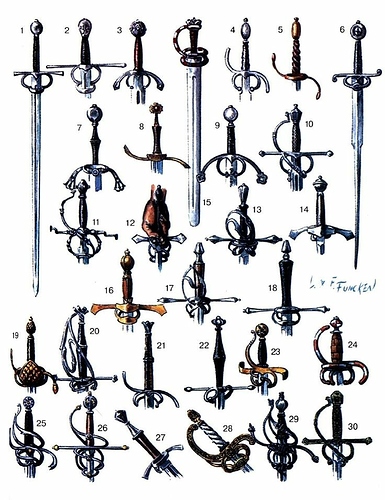 Leave.
Take it on the hill to your right side. Feel your inner core. Push it through the pommel.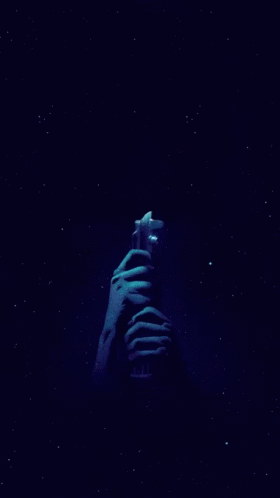 See a white protected bubble in front you. Go and pop it. Piece it with your lightsword.
Absorb the energy. Practice this many, many times until you grow bored. And simply leave.